4 numbers to watch in wake of new COVID-19 testing rules
Before Australia's recent changes to COVID-19 testing, working out when we reached the peak of cases was, in principle, straightforward.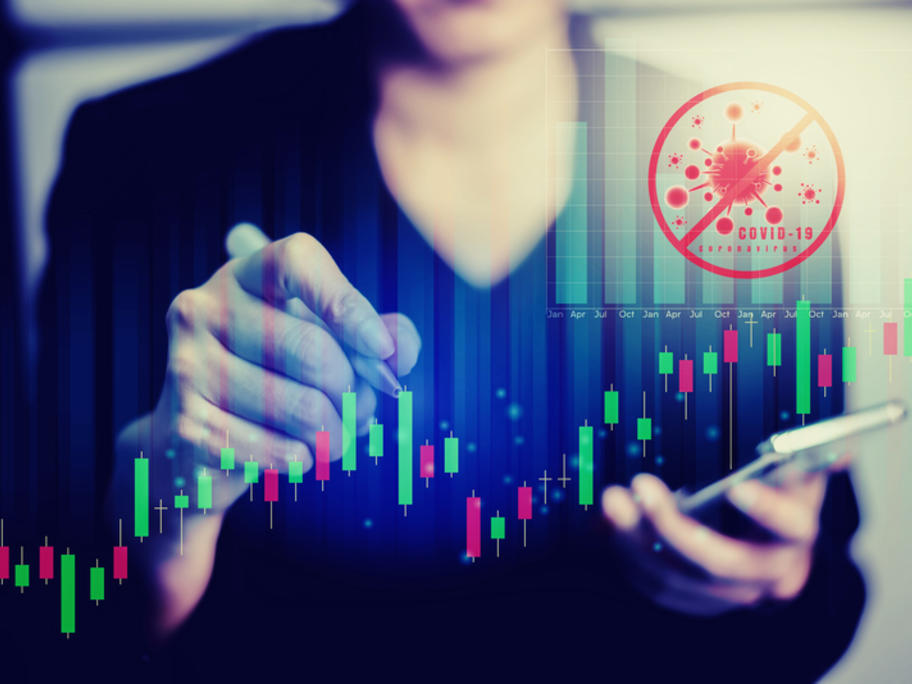 We looked at the numbers of new daily cases, diagnosed via PCR. From there, we worked out a range of other key indicators related to COVID-19 spread, testing and hospitalisation – each dependent on those daily case numbers.
However, we've seen a huge spike in cases recently as people test positive using rapid