4 pitfalls to GP burnout - and how to avoid them
I looked at a free book chapter from Harvard Business Review today and saw a striking graph illustrating what we're up against in primary care today.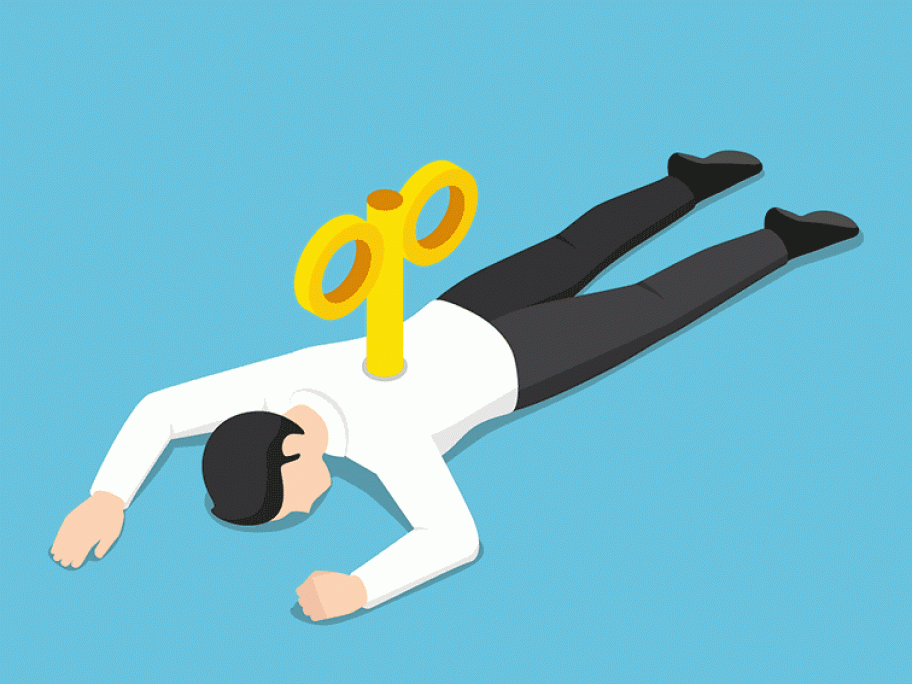 Some things we do — some challenges we overcome — energise us or even feed our souls because of how they resonate with our true selves.
Think of mastering something like a challenging hobby. We feel how each success or step forward gives us more energy.
Other things we do are more like rescuing a situation that was starting to fall apart and making a heroic effort