6 medicolegal tales that'll make you smile
When I first started working in the medical defence organisation field in the 1980s, the main communications between MDOs and their members was the Annual Report.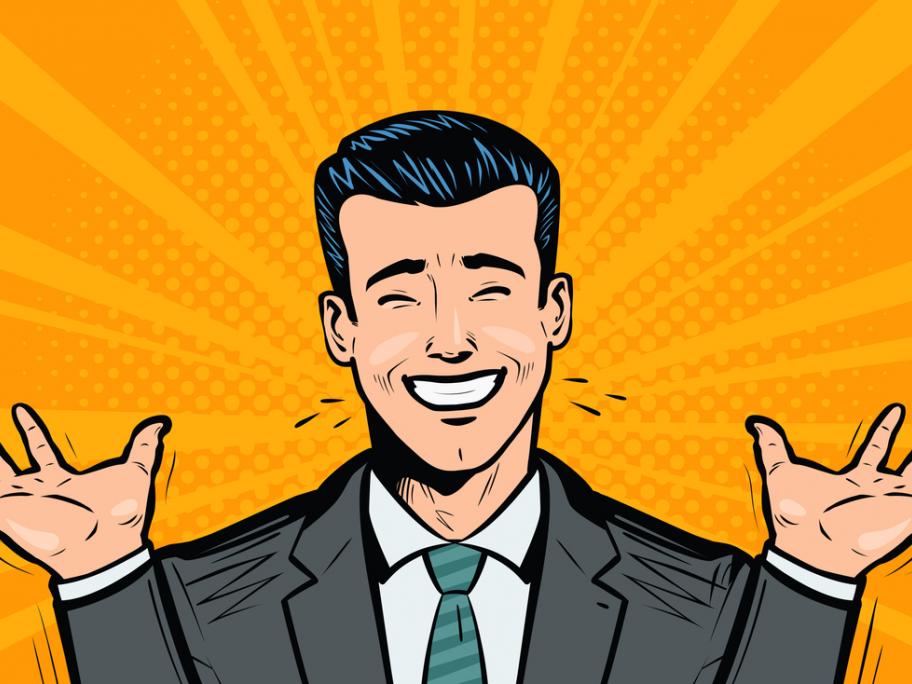 These publications usually contained a few pages about the company's financial circumstances and a collection of de-identified case summaries about reported incidents and claims.
These summaries were written by the case managers who were, in those days, all medical practitioners, like myself. They were affectionately known as the 'scary stories'.
Our members loved