7 visions for 2020 - this GP looks ahead
In the non-metric country of my origin, currently tainted as Trumpland, we used to talk of having 20/20 vision, and here we are in 2020 itself.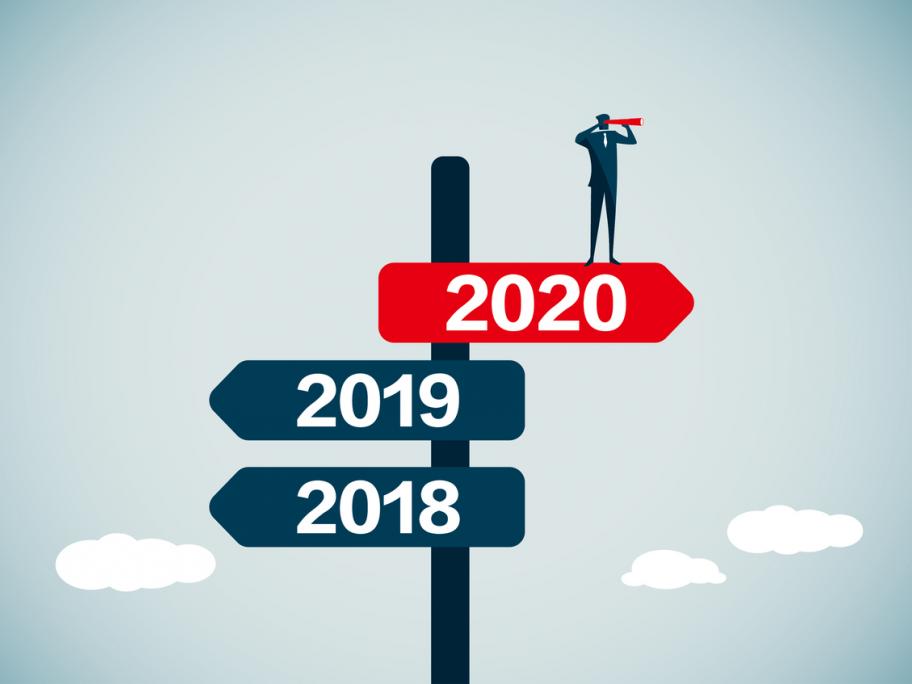 These are the developments in general practice I hope to see clearly in the coming year:
1. Spin-off industries from self-reflection CPD activities
All that required navel gazing can reap benefits. Lint collection from navels may rival wool exports in the current drought conditions and may support a new industry.