8 reasons why we need to crack down on air pollution
This GP is asking her fellow doctors to throw their support behind the issue
As I write, the National Environmental Protection Council is revising national standards for sulfur dioxide, nitrogen dioxide and ozone.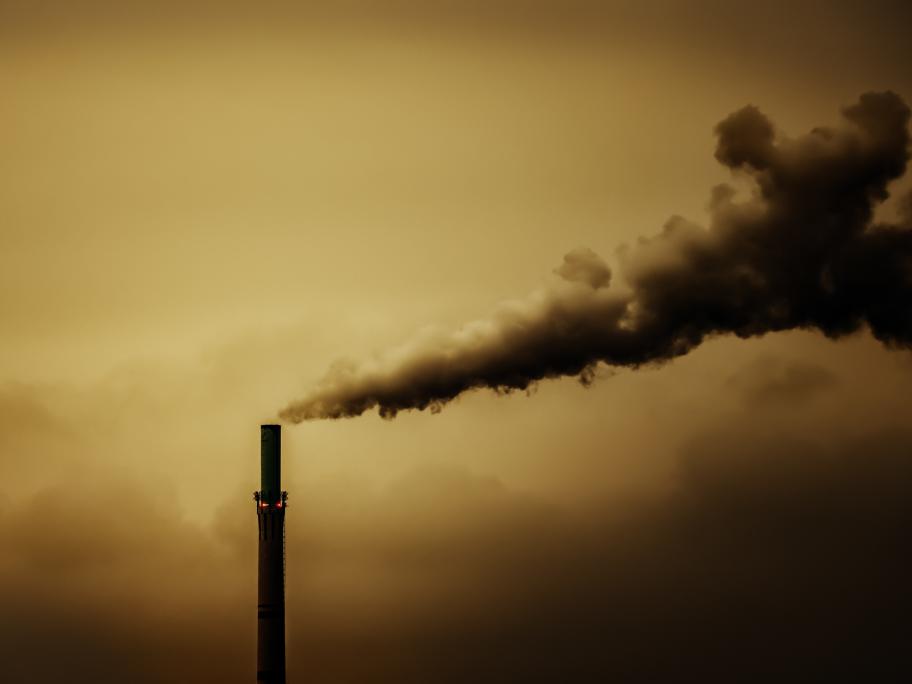 This is because it has been discovered that the health impacts of these air pollutants occur at lower concentrations than previously thought.
This is an important piece of work that GPs, who are the forefront of treating patients who are directly impacted by air pollutants, must throw their support behind by writing to state environment ministers and calling on them to back tighter standards.