8 tips for surviving medical school - by an ex-journo who went from AusDoc to British doc
I used to work for Australian Doctor, then made the (arguably insane) decision to retrain from journalism to medicine, putting myself through medical school in my early 30s with two young children.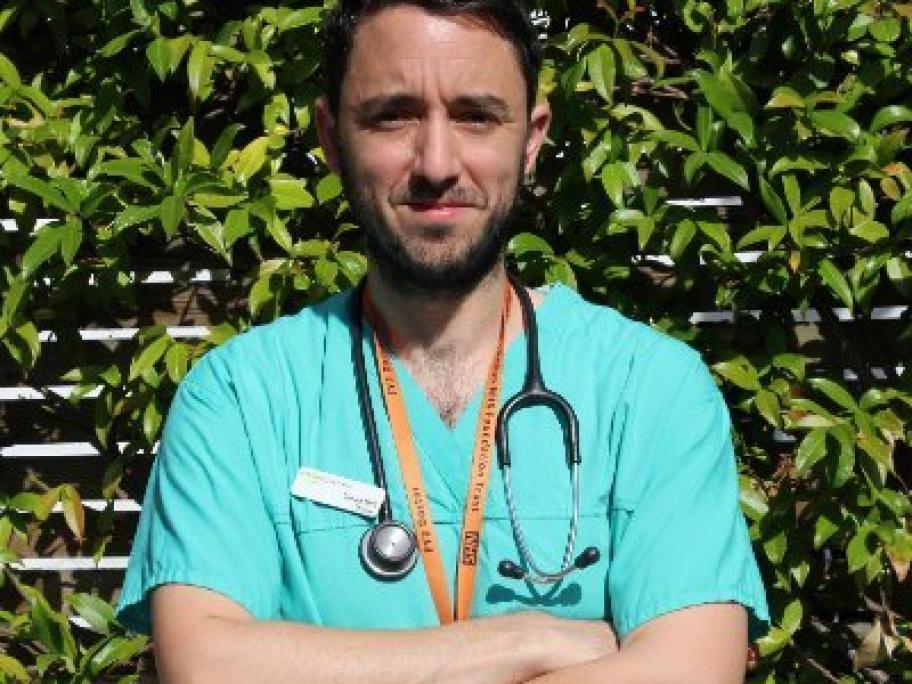 Dr David Brill.
But despite having far less free time to study than most students, I got distinctions and merits throughout and even won a prize!
I've written a new book called Making a Medic: The Ultimate