9 medicolegal 'C words' every GP needs to know
It seems to me that 'C words' are disproportionally represented in our medicolegal lexicon.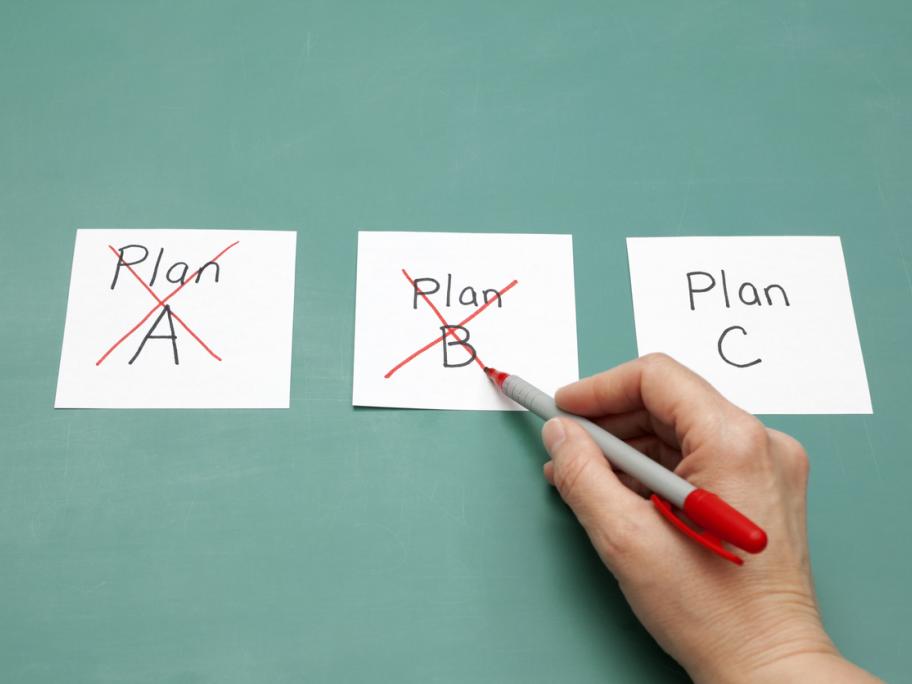 In fact, I feel my professional life has been dictated to by 'C words'.
The following are in the order of their significance.
1. 'C' for cancer
In my formative years as a hospital doctor and then as a young rural GP, the 'C word' was cancer.
Everyone was afraid they had it (and still do) and doctors were afraid of missing it (and still do).
The medicolegal ramifications persist —&nbsp