The 90% efficacy for a coronavirus vax is striking, but questions remain
German biotech company BioNTech and US pharmaceutical Pfizer announced on Monday promising early results from their phase 3 clinical trial for a vaccine against SARS-CoV-2, the virus that causes COVID-19.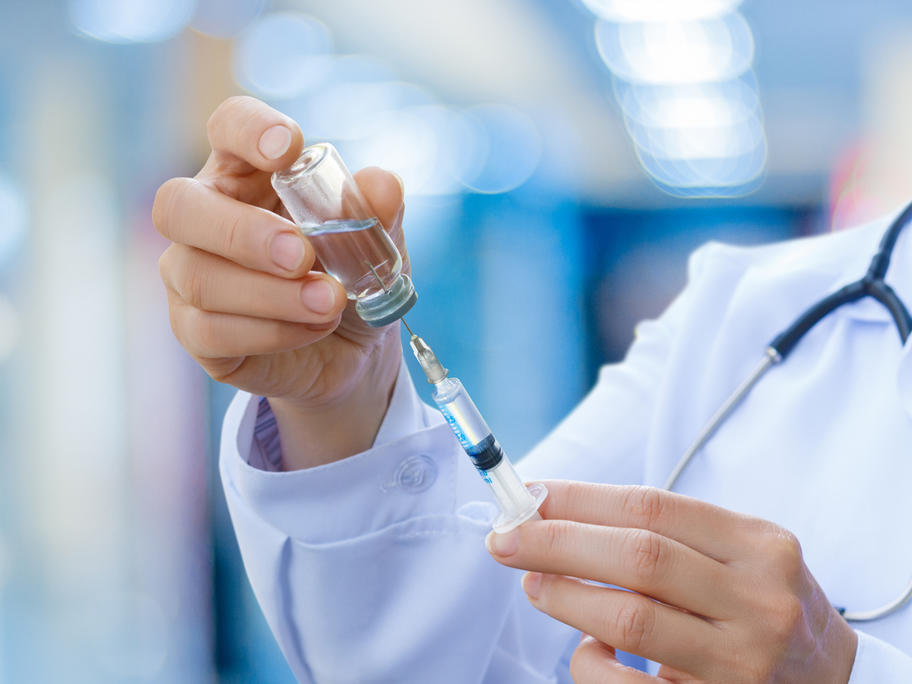 These early results are what is known as an 'interim analysis'. It's an early look at the data before a study is complete, to understand if there is any indication of whether the vaccine might work.