'Addictive eating' is not yet a clinical disorder, but you can treat it
For many of us, eating particular foods can be comforting: a pick-me-up during a hard task; a reward after a long day at work; a satiating end to a lovely dinner.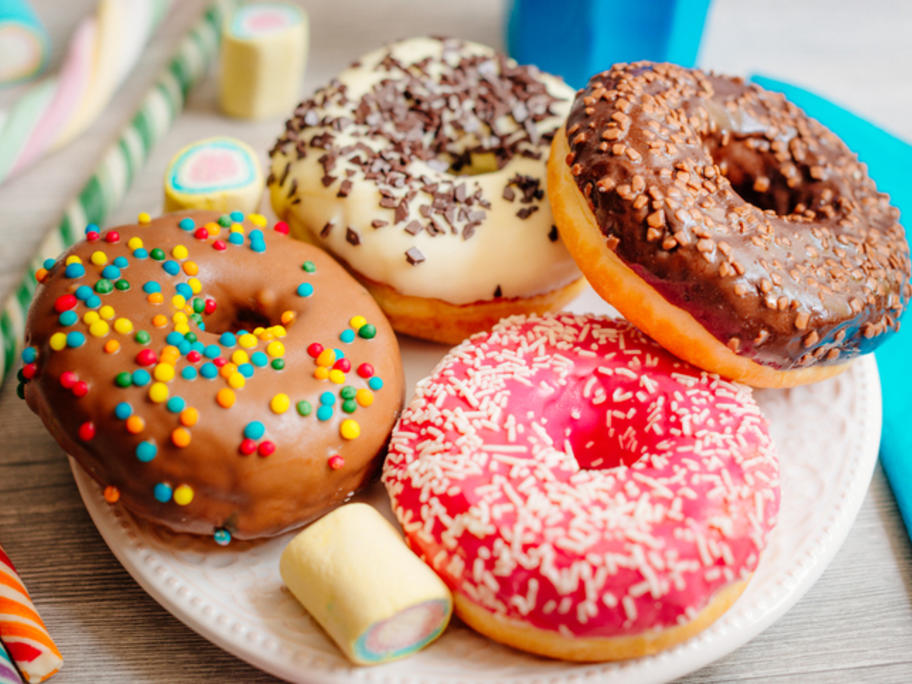 But some people have a compulsive and uncontrolled urge to eat particular foods, especially hyper-palatable "junk" foods. This can impact on their day-to-day functioning, and their ability to fulfil social, work or family roles.
People who struggle with addictive eating may have intense cravings, which don't relate to hunger, as well as increased levels of tolerance for