After all the hype, there's big problems for big data
There may even be a public backlash against related findings, warns Professor Ian Scott
A few years ago, big data seemed like the Holy Grail — a way for computer programs to find meaning in datasets too big for traditional analysis.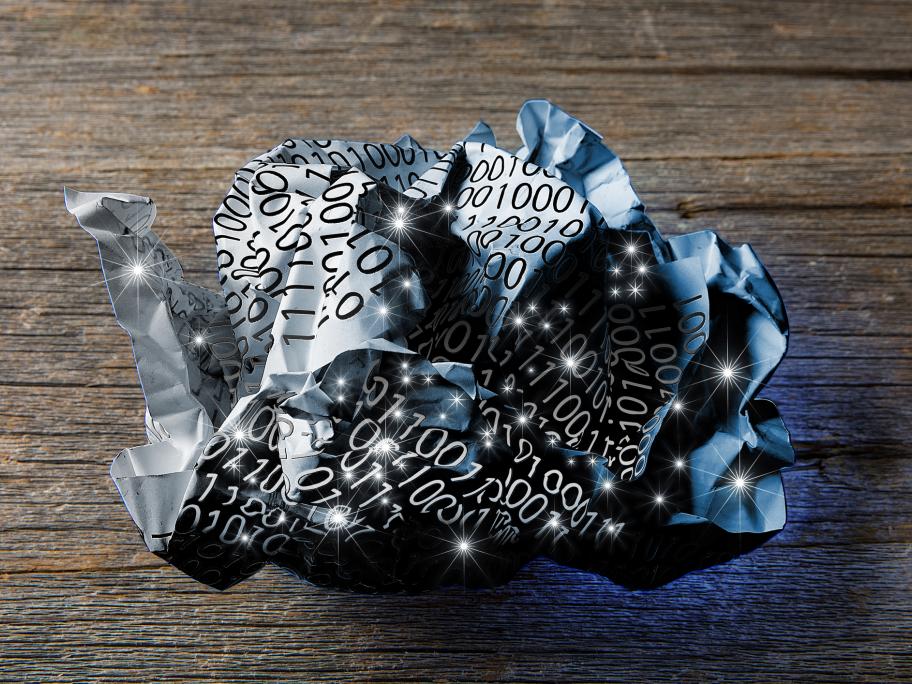 Big data would "transform medicine" (said a 2016 NEJM article) or "redefine statistics" (MJA, 2013). It was the "likeliest solution to future scientific advances" (BMJ, 2017).
Professor Ian Scott, director of internal medicine at Princess Alexandra Hospital in Brisbane, has aired his concerns in Internal Medicine Journal.
He writes that the analysis often uses