After the royal commission, why would anyone choose to work in aged care?
COMMENT: There is little incentive for someone to dedicate their life to this 'sad and shocking system'
The title of the interim report is short — just one word: Neglect.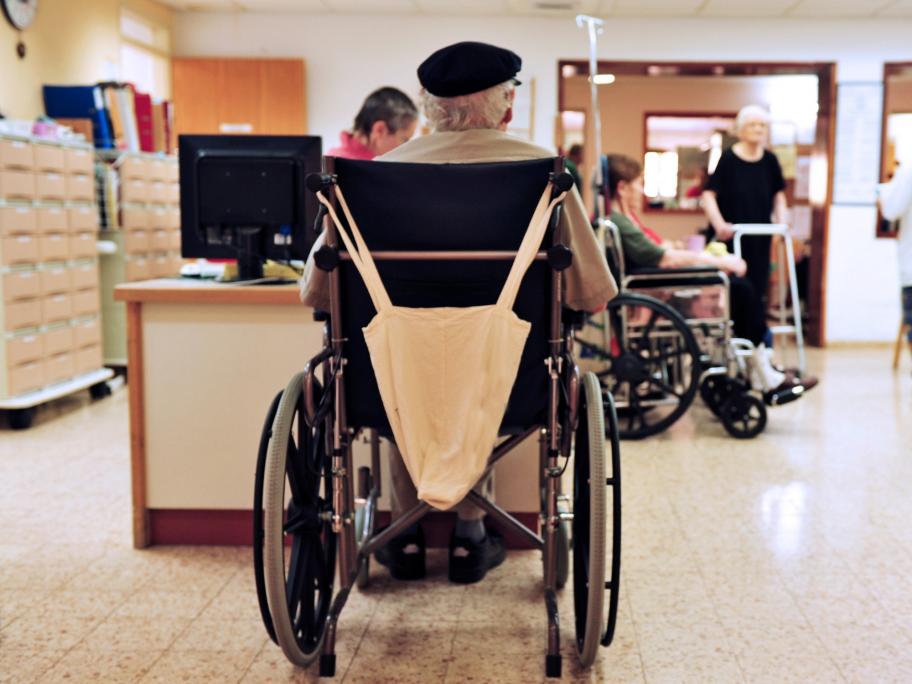 No one aware of the Royal Commission into Aged Care Quality and Safety's work over the past year would expect anything else.
The evidence has been confronting to many, although it says something that of the thousands of people working in Australia's allegedly "cruel and harmful" aged care system, few would be shocked or even surprised at what the wider world has now uncovered.
"The neglect that we have found to date is far from the best