As an 'aged and at risk' doctor, I've been thinking ...
Reactions to the COVID-19 lockdown are mixed, among individuals and within the same person.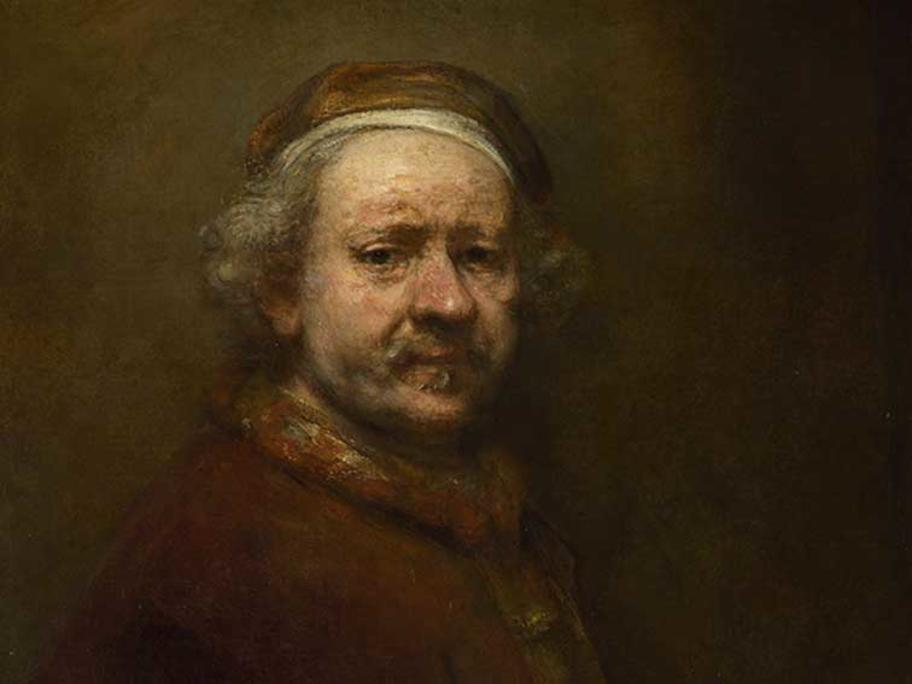 Self-portrait of Rembrant van Ryn aged 63.
For some, it is an interval of great financial concern, anxiety and trauma. 
For others — or for all of us occasionally — it provides unusual solitude and an enforced opportunity for deep reflection: on life, the universe and everything.