Is the AMA the reason why MBS rebates have nothing to do with reality?
The rebate for a standard GP consultation is now less than half of what I charge my private patients.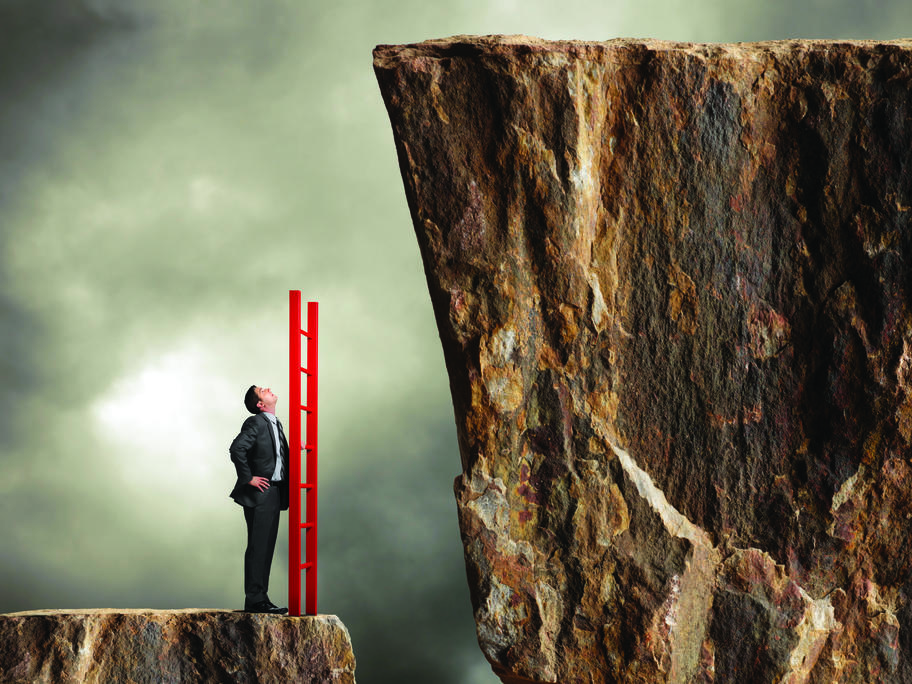 How did it happen that such a wide gap opened between Medicare rebates and, say, the fees considered reasonable by the AMA?
Adjustments to rebates since 1985 have been applied irregularly, inadequately and capriciously. 
The AMA list has continued to be indexed annually using economically sound parameters. Thus the 'gap' has become a chasm.
Prior to 1985, things were significantly different.