Amazing 90-year-olds and why this GP attends funerals
On my early morning constitutional, I often pass an older woman who is in a hurry, briskly walking towards the shops.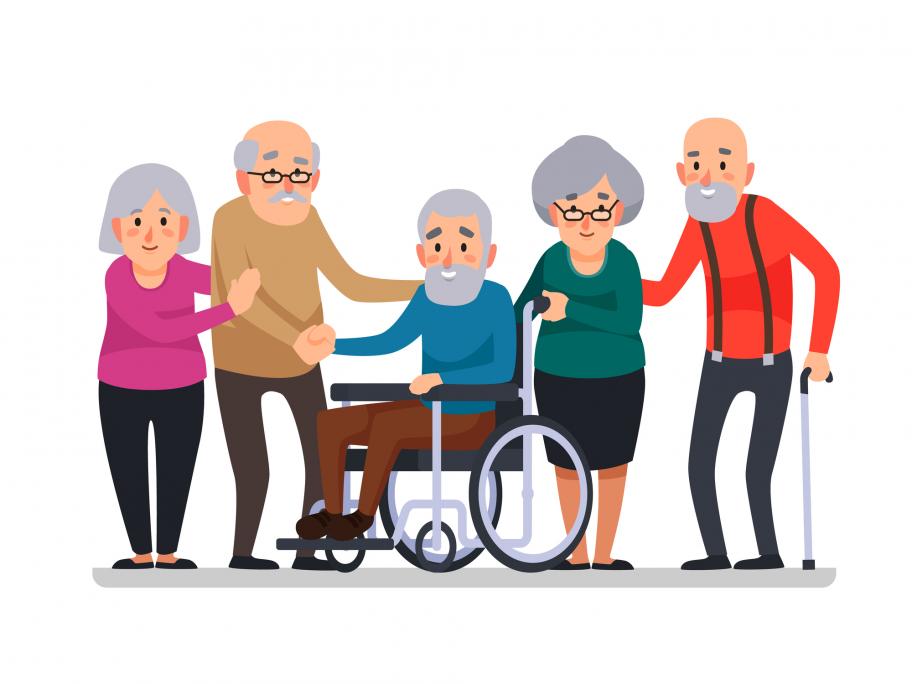 She is very thin and wears retro dresses — not fashionable remakes but the faded, original housedresses of the 1950s.
I often wondered if she was homeless, and then one day I bumped into her at a bakery. To my astonishment, she was behind the counter, serving.
We got talking. She happily worked in her son's bakery.
"Every day is a gift at age 93," she told me.