Are dedicated COVID-19 hospitals a good idea?
On Saturday, The Age reported the Andrews government had been discussing the possibility of a single coronavirus hospital to treat and quarantine Victorians who test positive to COVID-19.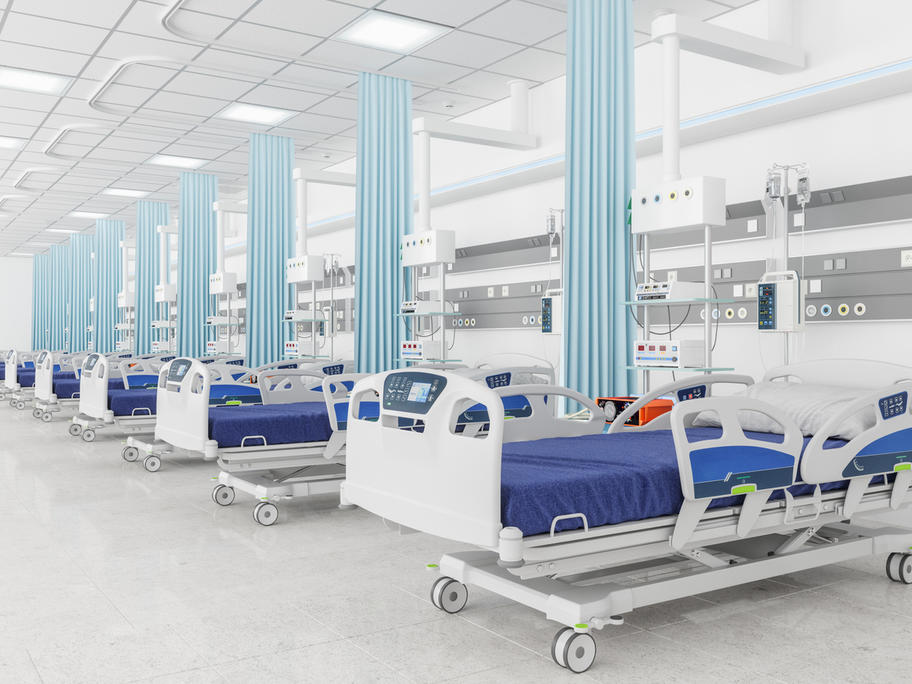 The designated hospital would aim to relieve pressure on the state's healthcare system and minimise the spread of the virus within hospitals and the wider community.
The decision on whether to create