Are GPs ready to let go of the fax?
Rumours of the death of the fax machine, it seems, are greatly exaggerated.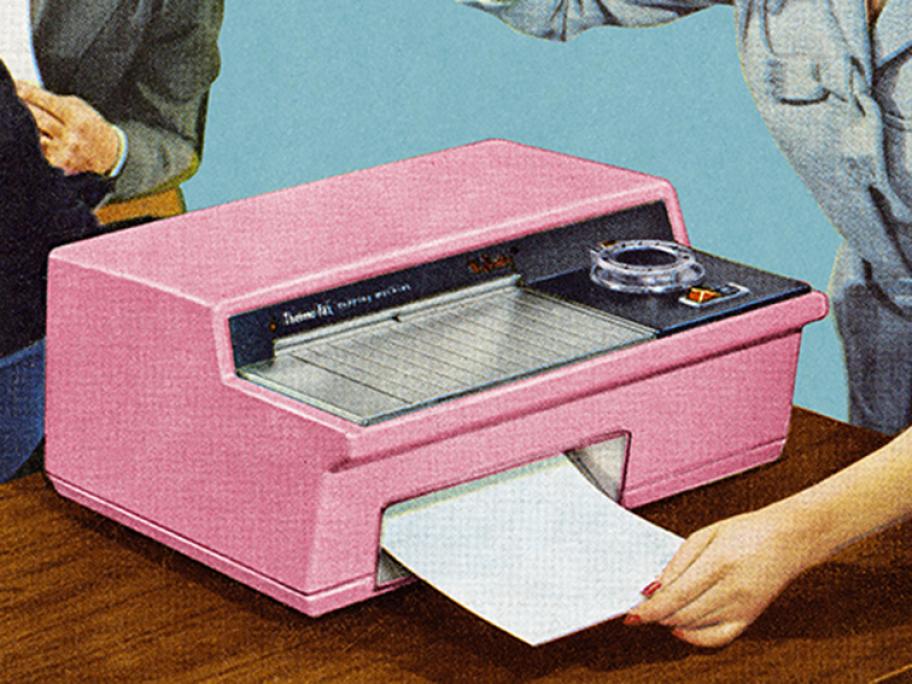 It's been almost three years since the RACGP identified what it said was a new national priority to save patients' lives by eliminating faxes and letters as the chosen means for doctors to communicate with each other about patient care.
The safety stakes can be high. In 2015, a patient with Hodgkin lymphoma, Mettaloka Halwala, was found dead in a hotel room near Shepparton, Victoria, where he was staying while undergoing chemotherapy at Goulburn Valley Hospital.
A