Are mosquitos solely to blame for rise in Buruli ulcer?
New Australian research casts doubt on the theory that the arthropod is the only source of bacterial transmission
The necrotising skin disease Buruli ulcer is affecting increasing numbers of Australians, but scientists are yet to agree on how and why it's spreading.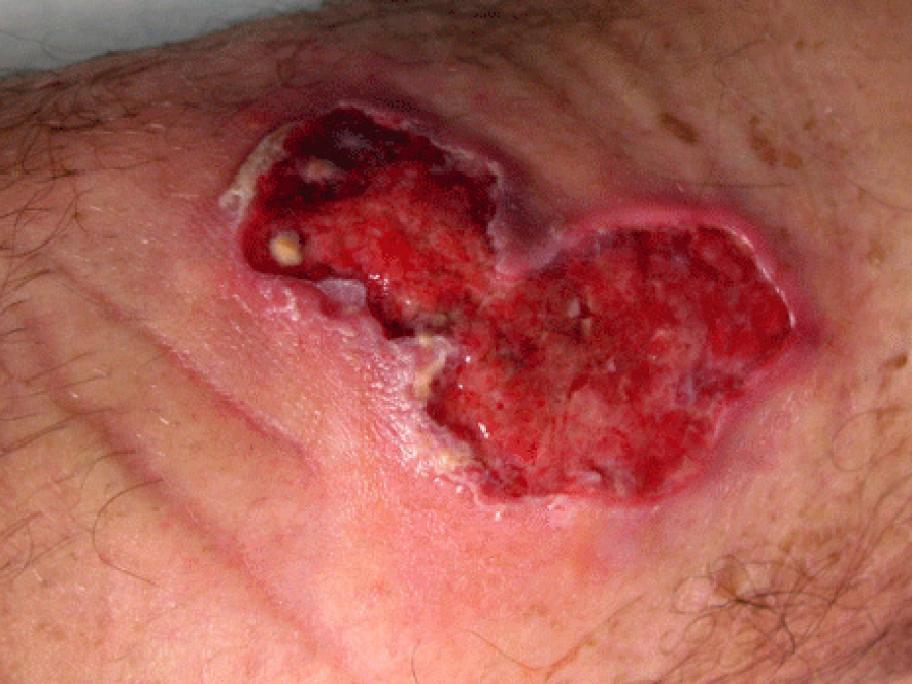 In February, Victorian health authorities issued a warning after three cases were detected in metropolitan Melbourne for the first time.
The patients had all travelled through areas where the pathogen Mycobacterium ulcerans was endemic, yet genetic analysis suggested the cases were linked by a single unknown source in Melbourne.