Are our long working weeks really worth it?
It has taken a while, but I finally took a holiday that wasn't for a conference or a public holiday long weekend away.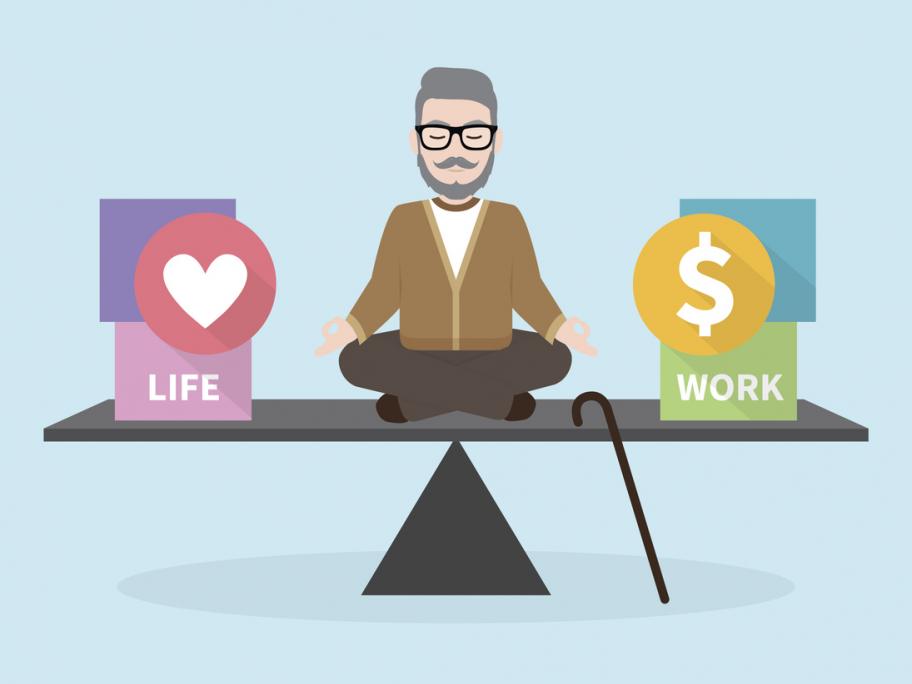 This time, I stopped seeing patients for at least a week. I made no travel plans and didn't escape to an exotic location. I just stayed at home.
In this week, I was able to spend time with my daughter, cook meals that take a few hours of preparation, build a cubby house and spend time doing relaxing activities. I slept through the night, slept in some mornings (when the daughter allowed) and have a new improved energy