Are the RACGP's advocating efforts good enough?
The short answer to the above question is a resounding "No". However, before stating why I'm of this view I should set out my experience in this debate.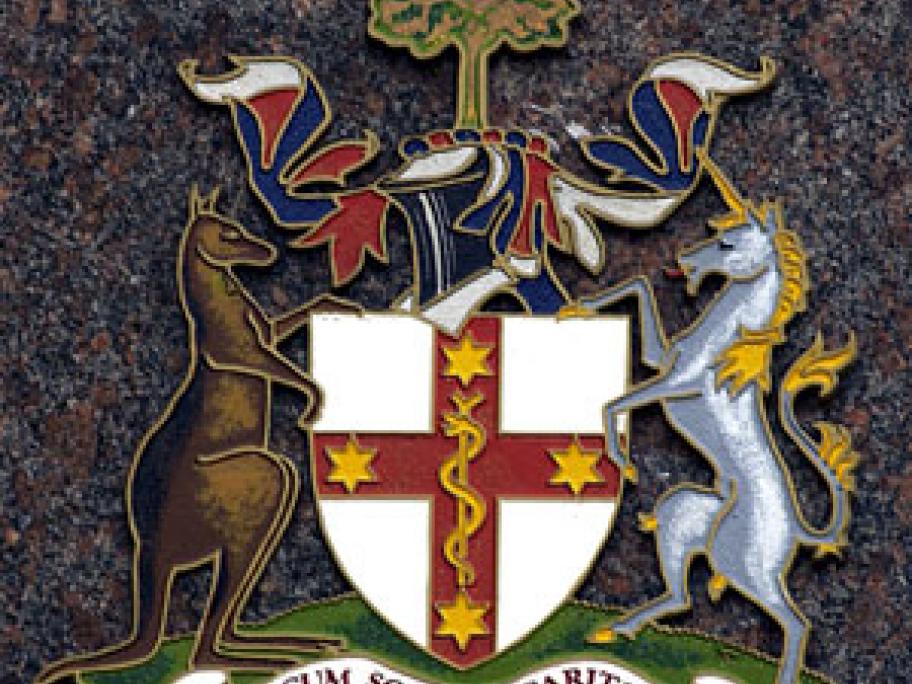 I have been a member of the RACGP for many years and in fact am an Honorary Life Member (HLM) of the college. I am also a member of ACRRM and hold fellowships with both these professional organisations.  
I have always supported the colleges in their functions as educational institutions and as the arbitrators of professional standards. In fact,