Are you being bullied at work? I was and here's how I managed it
Those of us GPs who take calls for the Doctors' Health Advisory Service (DHAS) across Australia, frequently receive calls from young hospital doctors who are distressed by bullying at their workplaces.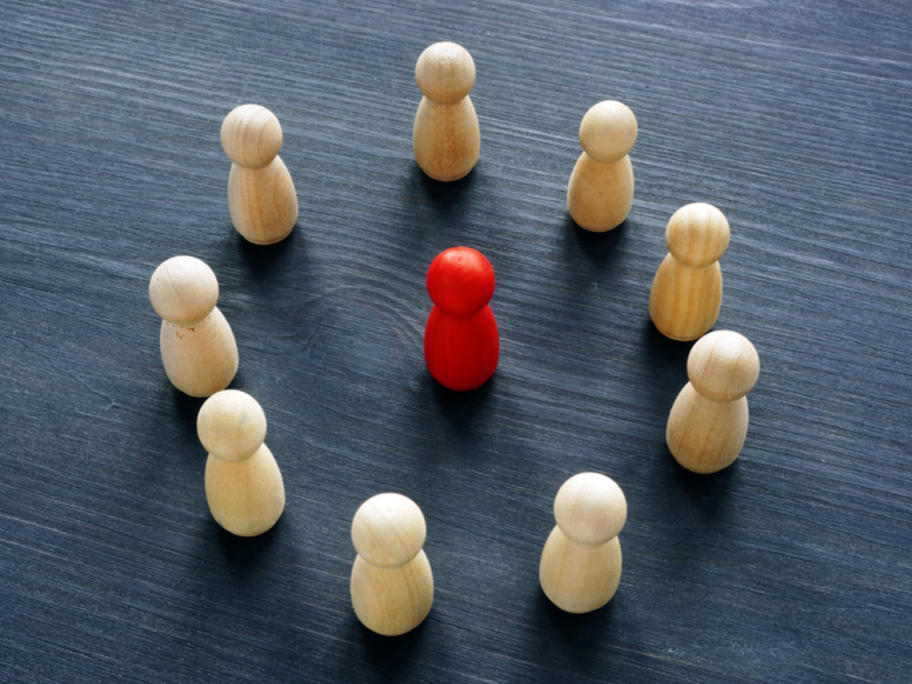 There is nothing new about bullying, it remains a disgraceful factor in our hospital training programs. 
Once upon a time the bullying only came from consultants. Now, it seems to come from a myriad of hospital staff.
I'm not writing this piece to expose bullies or to glorify myself, but to attempt to empower