Artificial intelligence could help - if only we knew how it worked
'Digital doctors' can detect cancer with great accuracy, but as their self-taught algorithms are incomprehensible to humans, the question arises: Should we trust them?
Another week, another way that artificial intelligence (AI) can supposedly outdo doctors.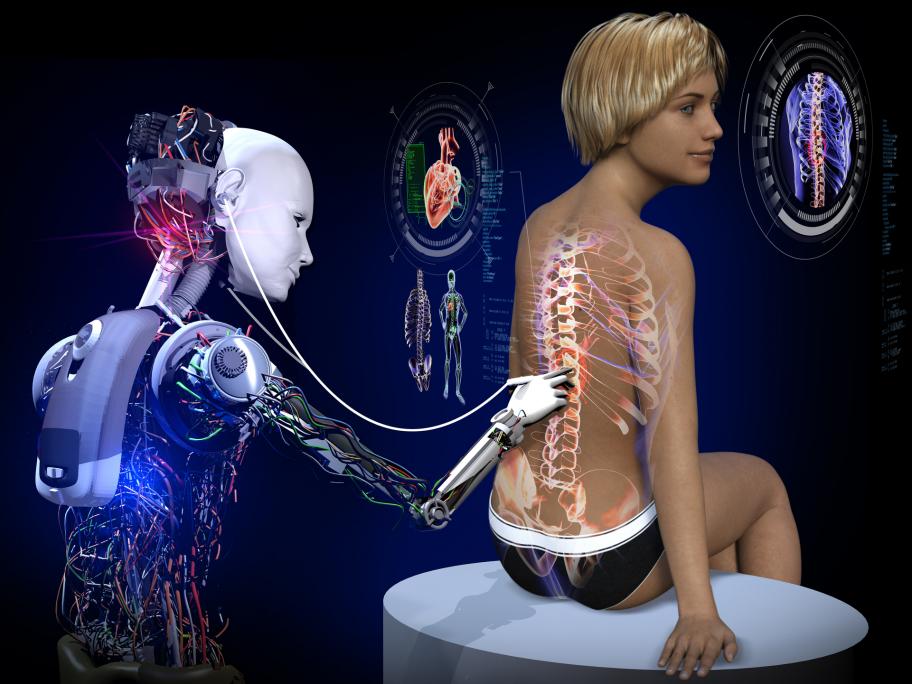 According to a study in the Journal of the National Cancer Institute, AI can identify cancer from images of cervixes with greater accuracy than cytology.
But before radiologists plug in the machine and await obsolescence, the study has an accompanying editorial questioning parts of the AI revolution.
---