At-risk bunch take an acid trip to shift stubborn LDL
This first-in-class drug may reduce cholesterol in patients taking maximally tolerated statins
Bempedoic acid — a name that is new to me — is a first-in-class drug under development that could end up in the GP armoury in the next decade.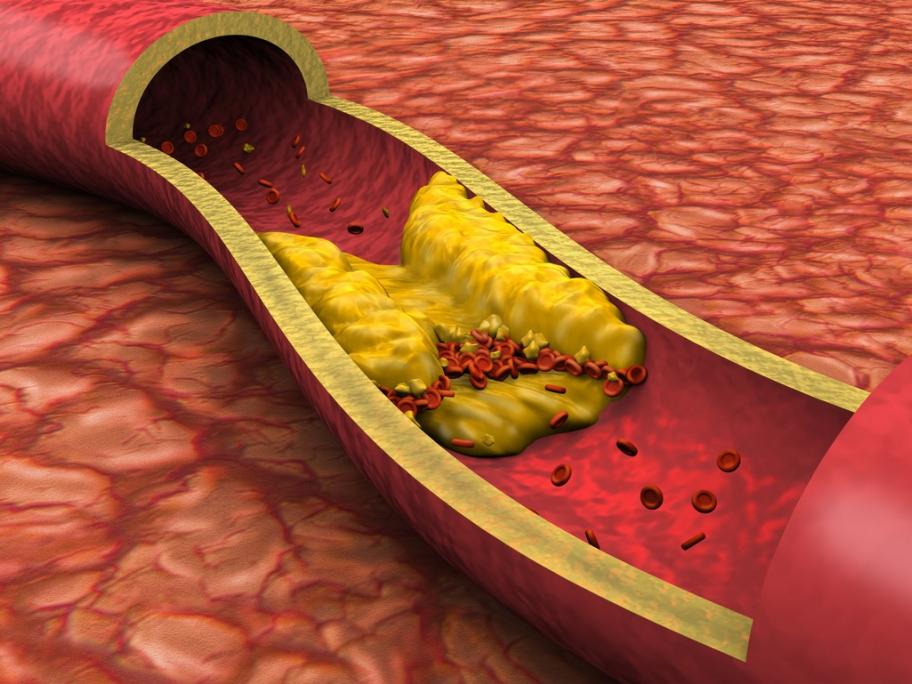 On the other hand, given the perilous path of a new drug to market, this may be the last time you hear of it.
The drug is intended to shift stubborn LDL cholesterol levels in patients who are on the highest dose of statins they can stomach.
The results of a phase 3, one-year randomised controlled trial of the drug at more than 100 sites across five countries, looking primarily at