Australia is testing a flu vax inspired vaccine for coronavirus. This is how it could work
A new trial began in Victoria last week to evaluate a potential vaccine against COVID-19.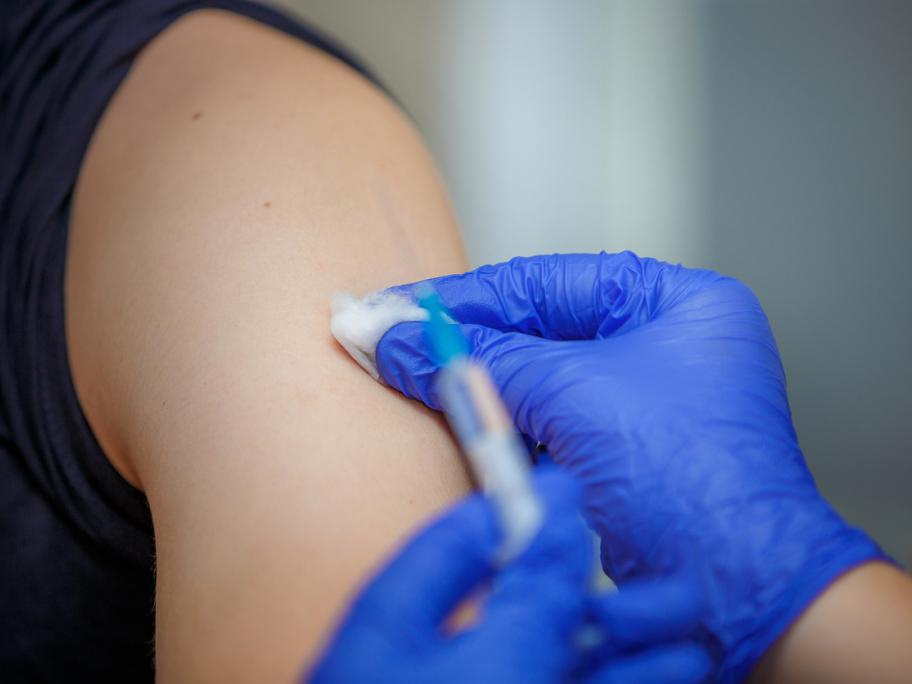 The vaccine is called NVX-CoV2373 and is from a US biotech company, Novavax.
The trial will be carried out across Melbourne and Brisbane, and is the first human trial of a vaccine specifically for COVID-19 to take place in Australia.
This vaccine is actually based on a vaccine