Back to the future: A GP's life in post-pandemic 2022
Hi y'all, I'm calling from 2022!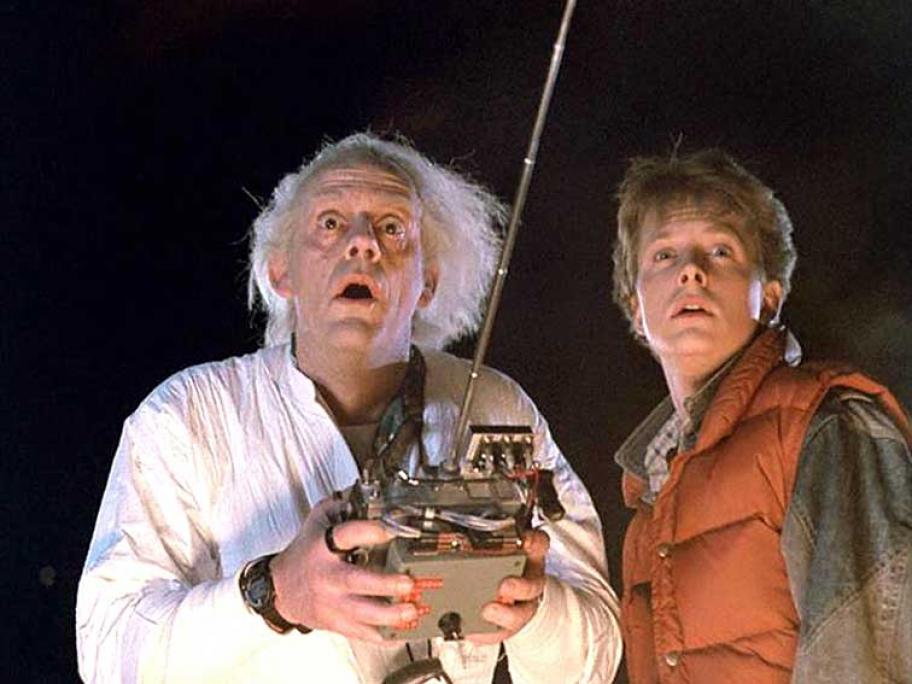 This time-travelling postcard uses new backdating writing software invented by a bored teen during 2020's pandemic, to save him having to attend his GP for a sick note until he knew which exams he was going to fail.
As this is probably your first ever news from the future, let me start by reassuring you that we made it through.