Bad interventions: hard to spot and harder to de-adopt
Sometimes costly or invasive medical interventions become entrenched in clinical practice for years before they are found to be low value, ineffective or harmful.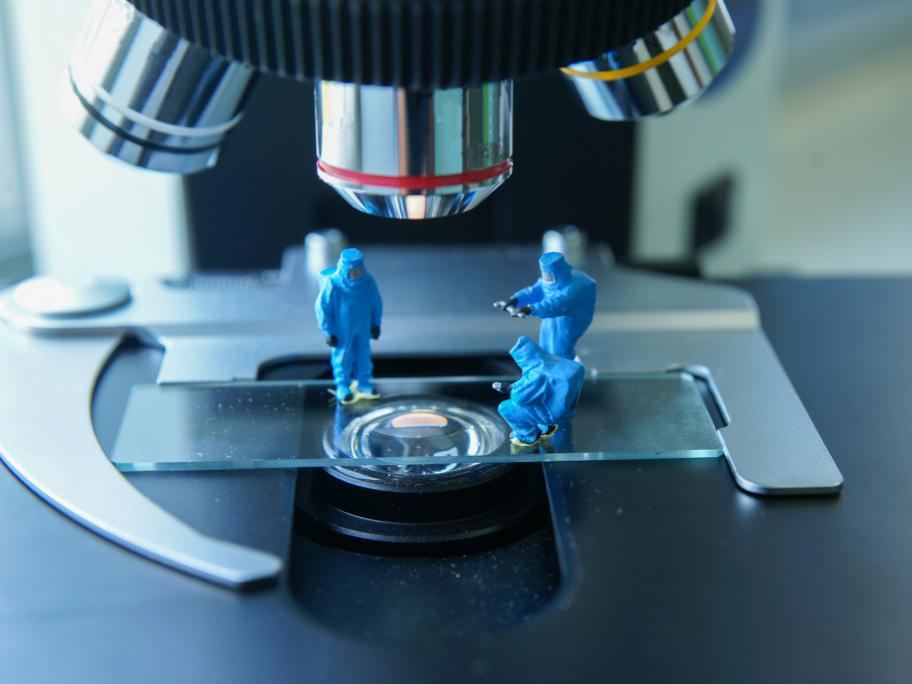 But identifying which devices, proce­dures and practices have been contradic­ted by later evidence — known as medical reversal — is not always straightforward.
A group of researchers has set out to make this task easier by compiling a list of medical reversals for the benefit of doctors.
In the Oregon Health and Science University-led study, researchers