To be honest, general practice has been a career of chronic pain
Despite the fact I'm happily eating cake, I'm sad.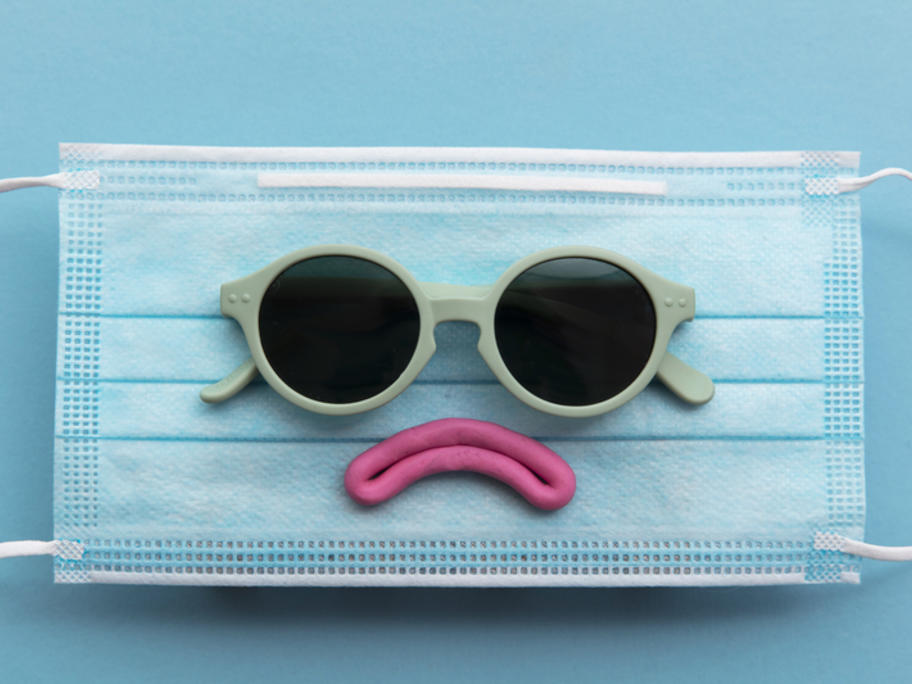 My heart aches because the delicious confection was a parting gift from another GP as they tossed in the towel.
General practice is difficult, and increasing numbers of doctors are opting out even though they are fully fledged and apparently well trained in the challenges of the field.
I started my adventures in GP land 35 years ago in 1987 and was asked by someone at the farewell get-together how I had managed to stay so long, having publicly