Becoming a doctor is stressful, but failure isn't always bad
As appears to be my thing these days, in the early hours of a recent morning, I started thinking about the stresses of exams.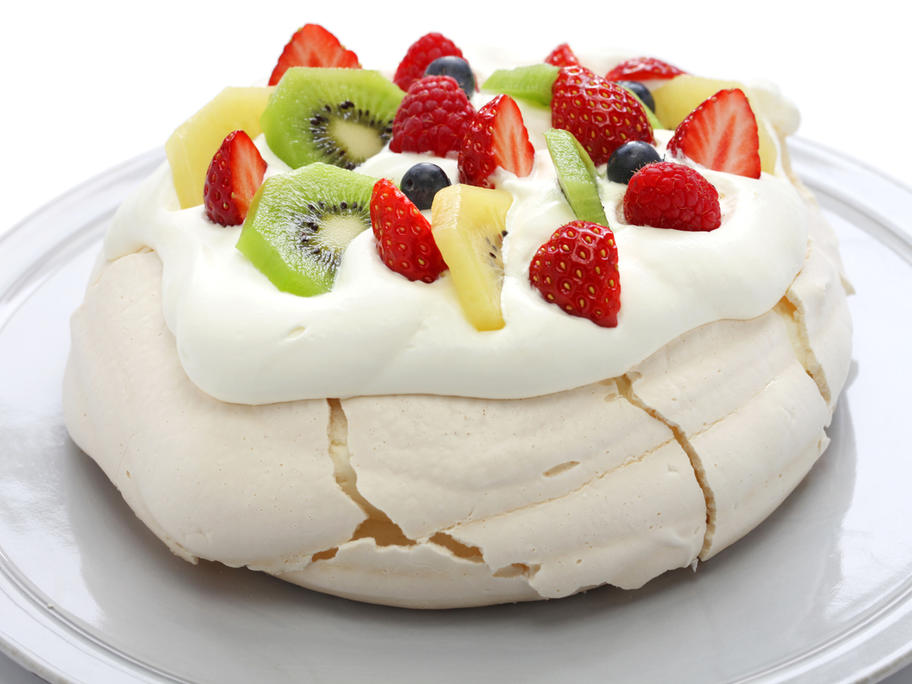 I began thinking about the difficulties two of my grandchildren are currently going through while completing the HSC trial examinations in this distorted COVID-19 world.
And then I thought about medical registrars and the difficult issues associated with the preparations for their final exams. Perchance, I have at times been a 'patient' for case studies in pre-exam workshops for rehabilitation medicine trainees.
And