The best medicine: Dr Pam hunts for humour in the coronavirus age
 As these tales from the GP frontline prove, life in the time of coronavirus still has some light moments.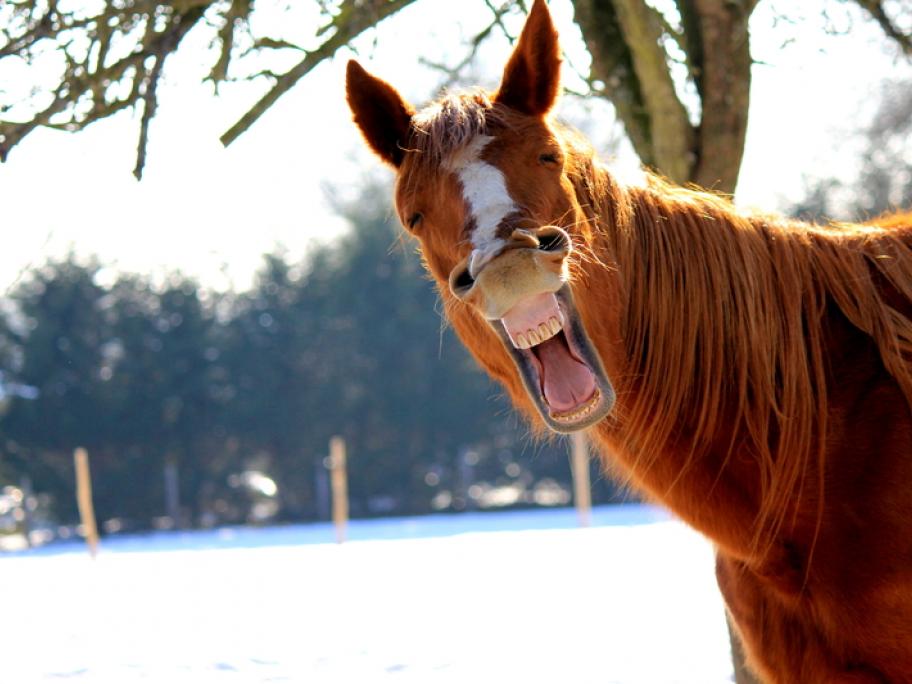 ---
The phone rings at 7.45 a.m.
It's a patient. The adrenalin rush starts.
"I want to book an appointment for a script and the flu jab." I look at my watch in disbelief.
"What script do you need?"
"Spironolactone."
How could I forget their battle with thinning hair on the scalp — a real bells and siren challenge!