Can general practice pull off the coronavirus vaccine rollout?
Vaccinating millions of Australians against COVID-19 in the coming months will be laborious, expensive and a significant logistical effort for general practices.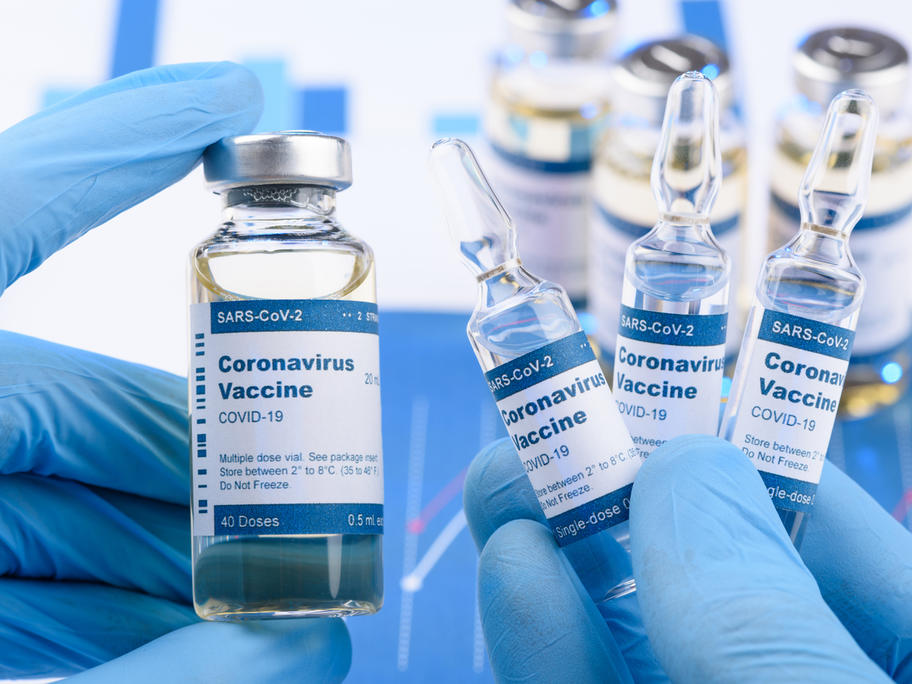 Last week, Federal Minister for Health Greg Hunt was thanking those practices - there are now more than 5000 of them - that have expressed an interest in signing up to the government's vaccine rollout.
He is right to. A GP Medicare rebate is being offered to fund the cost of administering the first dose to patients, but there is no