In cases of vulvar pain, let's talk about sex, GPs
Despite vulvodynia being a well-characterised chronic pain condition, a small qualitative study of Dutch women experiencing symptoms suggests there are still problems with how to effectively broach subjects related to sex.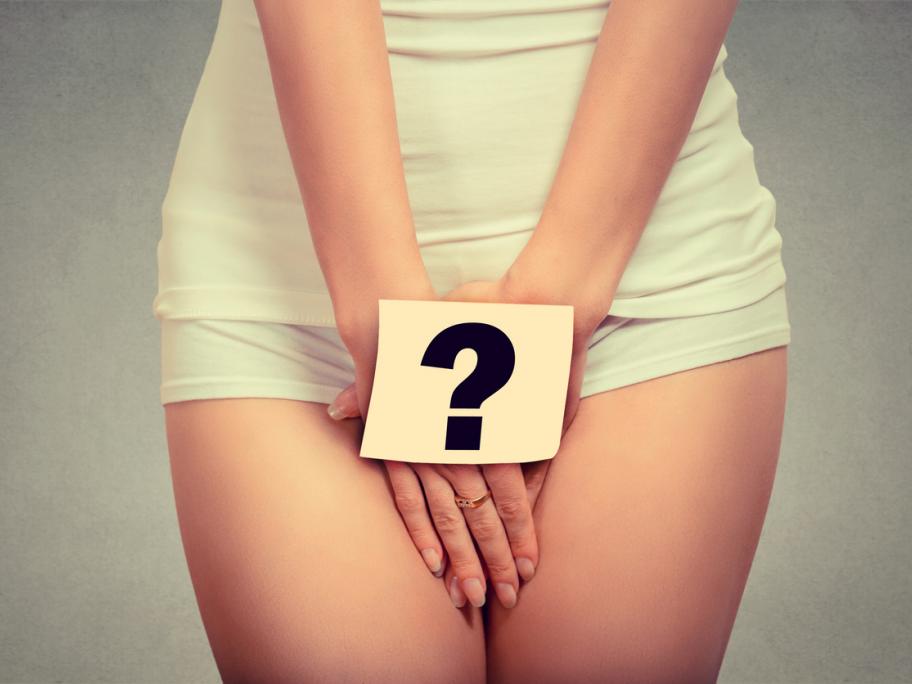 For the 12 women questioned by researchers, the main issue was that they felt their doctors didn't like to ask.
Published in Family Practice, the study suggested women would be more than willing to talk frankly about 'it' with their GP — providing the doctor was the one to open the conversation.