Celebrity doctor says burnout is moral injury - sadly, he's missed the point
Debating definitions won't change anything; we must fix the actual issues, argues Dr Franklin Warsh
Complex problems don't need complex labels.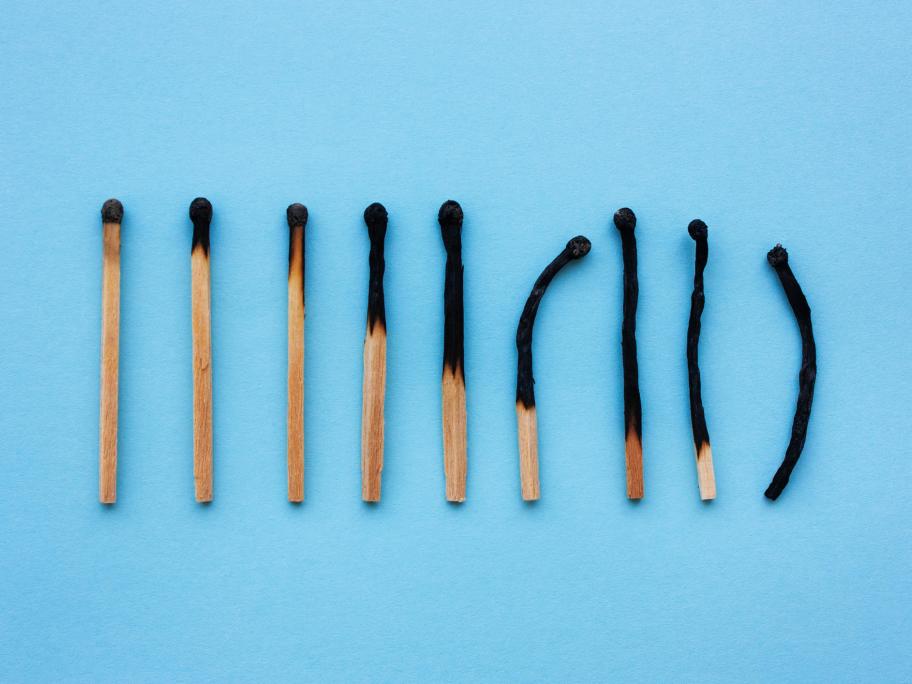 Every so often, we come across a meme or a picture or a YouTube video that strikes a nerve and reaches far beyond its anticipated audience.
That happened this past month, at least for the healthcare world that's grappling with an epidemic of burnout.
The video arrives courtesy of Dr Zubin Damania, otherwise known as Dr Z or ZDoggMD on social media.
Dr Damania is a genuine rock