Change is hard, but that's what the health system needs
The AMA has had an incredibly important role to play over the past two years.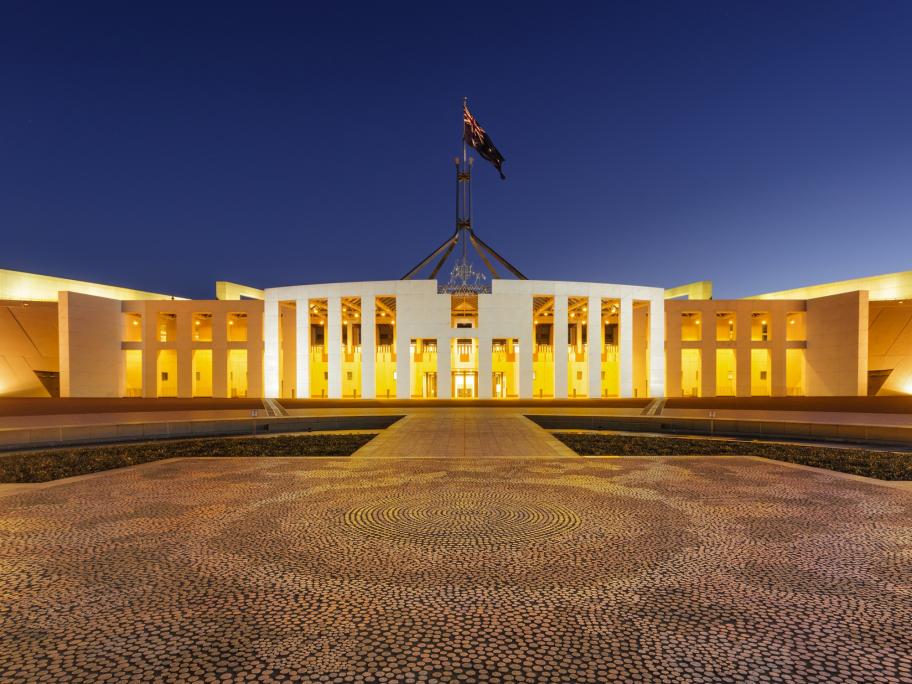 Early on in the pandemic, our priority was translating the complex and changing communications from government into simple messages that Australians could follow.
We supported governments as they supported the health of our community; we influenced decision-makers to act in the interests of patients, healthcare workers, doctors and our communities.
The crisis has meant politicians have not been able to look away from the reality and tragedy