Confusion over common diagnoses saw this GP get sued
A young mother presented to a GP with a four-day history of increasing swelling and soreness in her right pre-auricular and temporal regions.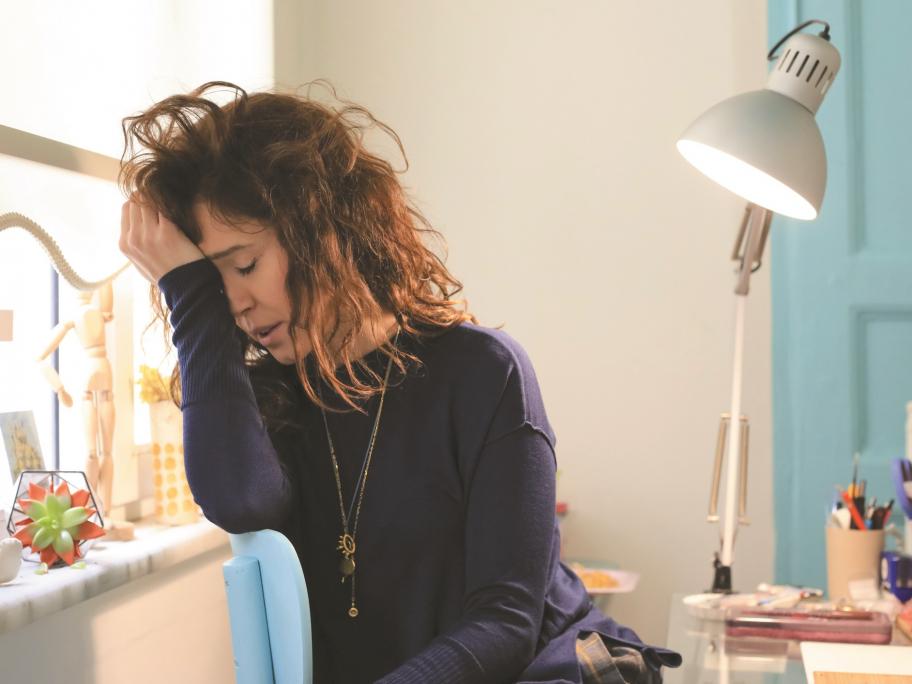 The GP noted some macular spots on the right side of her face, close to the zygoma. The area was tender and her skin was warm.
The GP diagnosed cellulitis and prescribed oral antibiotics.
The woman returned for review five days later. The GP noted that the infection was better but not fully resolved and recommended the patient complete a second course of the same