Consider this my gift to you (for you to re-gift and give to your patients)
I left all my known children behind in Brisbane this year, gently emptying the nest by removing the furniture and instructing my real estate agent to reject their tenancy application.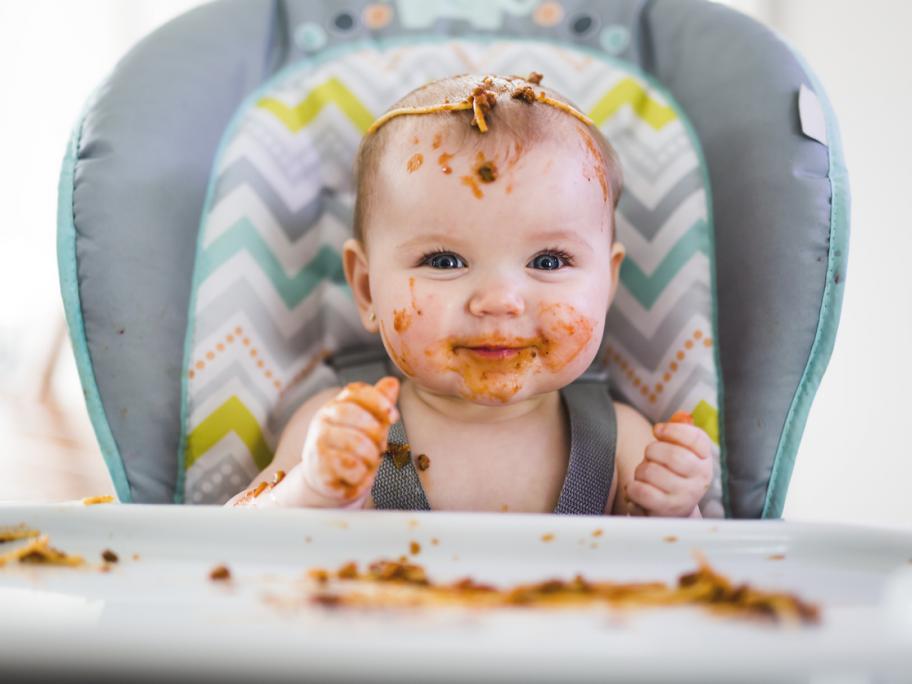 My triple success as a father — all three made it through school, two without a police record — now qualifies me to offer all the parenting advice I damn well choose.
So from now on at pre-pregnancy counselling appointments, I'll knock off the boring stuff fast (vaccines, folate, gorge on Camembert while you can) to still leave time for wise pontification.