Coronavirus has slashed healthcare use by one third. But it's not all bad news
It's no secret the COVID-19 pandemic has changed many aspects of our lives. One is how often we access healthcare.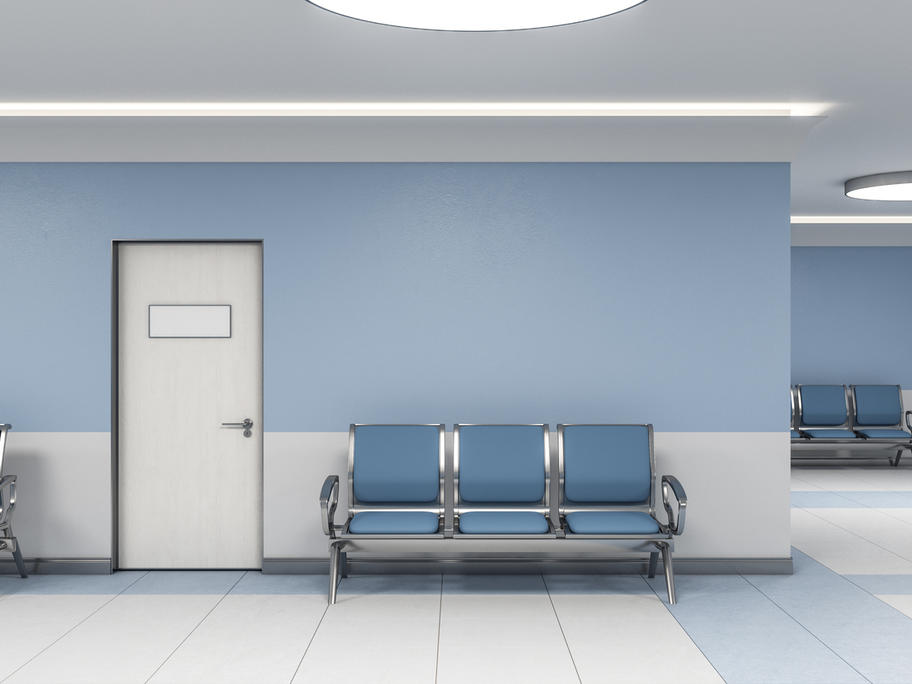 We've conducted what we believe is the first systematic review on this topic, bringing together studies documenting changes to healthcare use during COVID-19 from around the world.
We found a 37% reduction across all parts of the health system, from February to May this year, compared to the same period in previous years.