Could bacteria protect us from coronavirus?
Scientists around the world are continuing to test countless vaccines and drugs in the hope of finding effective ways to prevent and treat COVID-19.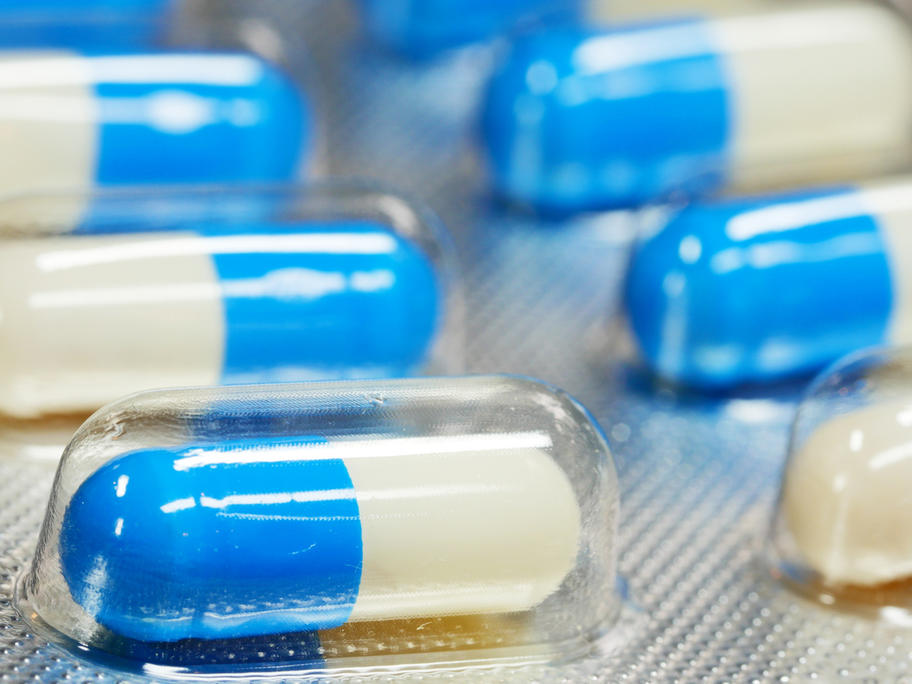 Among the trials happening in Australia is one my team is about to begin, looking at something called OM85.
OM85 is not a conventional drug, but a combination of molecules extracted from the walls of bacteria that commonly cause respiratory infections.
It's not available in Australia, but has been used widely in Europe and South America for 40-50