Could a dog (as well as a pharmacist) take on some GP work?
My mother, never too keen to do the laundry, was a believer in the sniff test.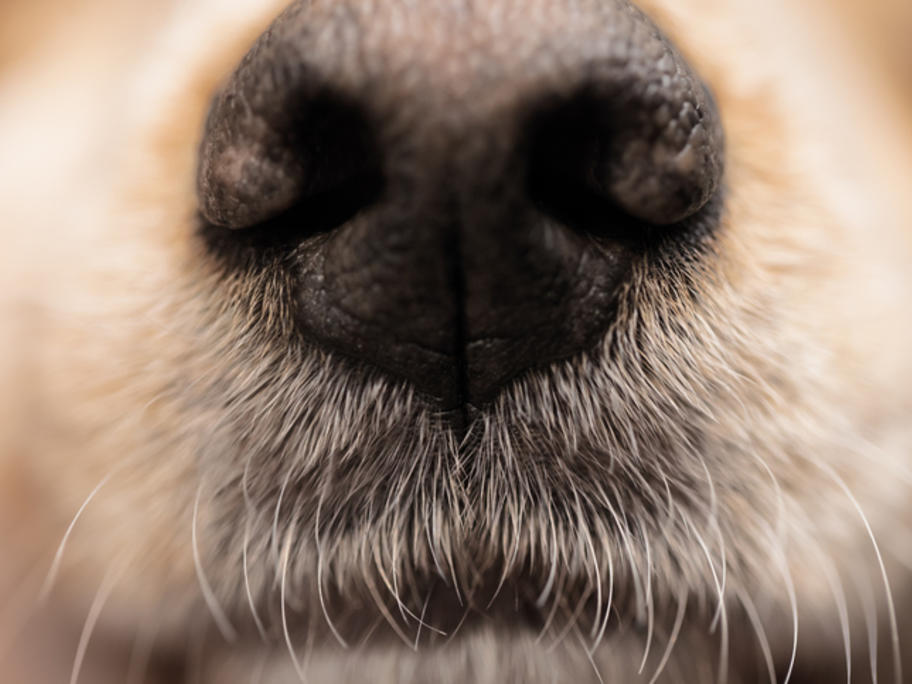 To decide whether it was time to throw a garment into the washer, she customarily smelled under the sleeve.  
She was a connoisseur of volatile organic compounds. Little did I know then, but her brave actions were a forerunner to fascinating research being conducted into novel COVID-19 detection methods. 
A photo I saw from a recent webinar featured one of the newest team members in the fight against coronavirus. It was a