Could this head lice drug be a miracle cure for COVID-19?
The head lice drug ivermectin has yet again been touted in the media as a possible treatment for COVID-19.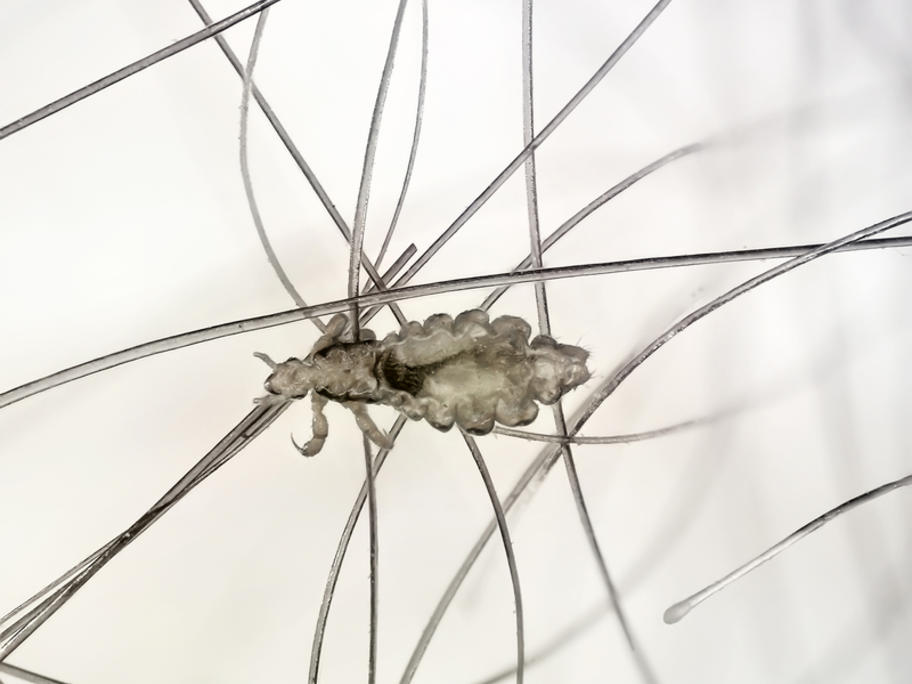 But despite the favourable headlines, huge uncertainty remains about whether this treatment can be safely and effectively repurposed to tackle coronavirus.
In recent weeks the media has been