Could more chronic pain patients benefit from this therapy?
For more than 10 years, Frances Wooding was crippled by chronic pain after a joint of her big toe 'shattered' against the steel cap of her work boot.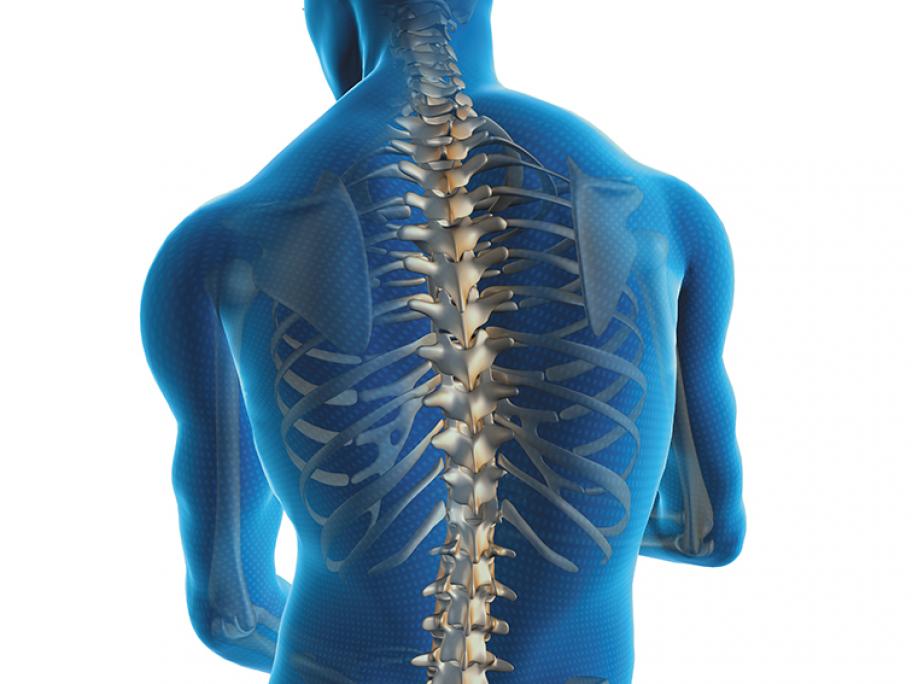 She had come to an abrupt stop while responding to a fire alarm.
The 59-year-old from Gisborne South in Victoria twice underwent surgery on the joint, developed hip and back pain from "waddling like a pregnant penguin" and was taking up to 20 Panadeine Forte tablets each day, with little effect.
Her complex regional pain syndrome progressed to the point that she became severely depressed and