The COVID Diaries: How long will Australia have to cut itself off to remain safe?
Infectious diseases expert Dr Jim Newcombe continues his reflective journey into understanding this pandemic and its place in society.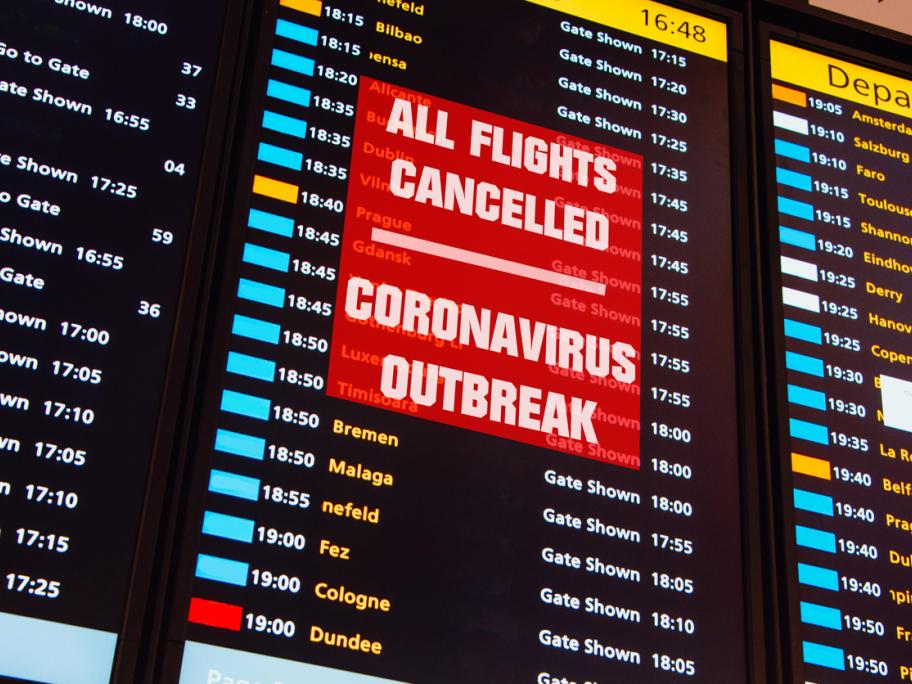 Today, we share the sixth post in his series of blogs about this global, viral threat.
The first post can be read here,