The COVID Diaries: We can't forget the children any more
The COVID Diaries: Infectious diseases expert Dr Jim Newcombe continues his reflective journey into understanding this pandemic and its place in society. Here, we share another post in his series of blogs about this global viral threat.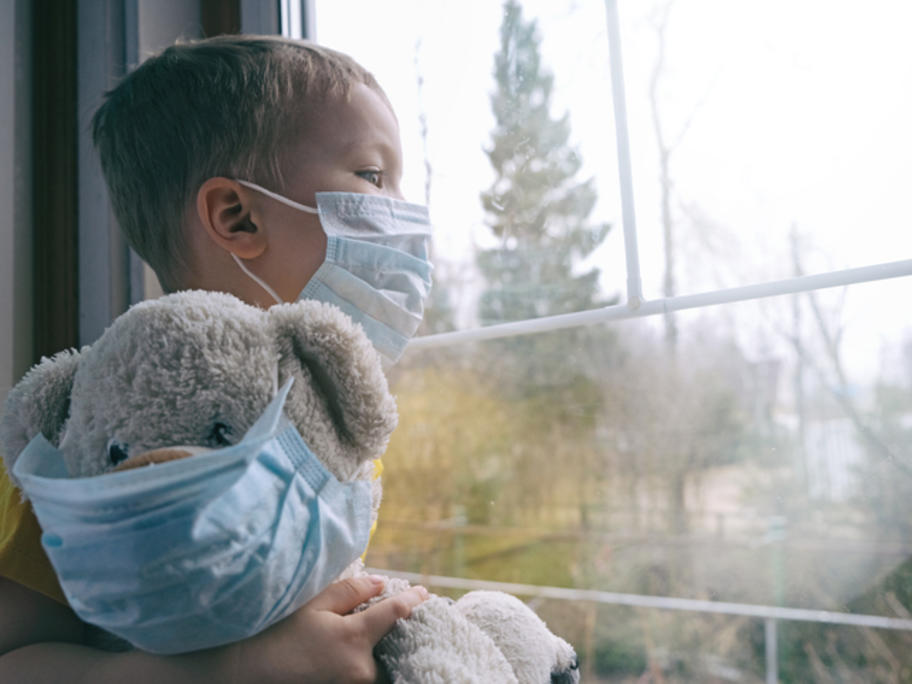 ---
One of the few bright spots of COVID-19 last year was the relative sparing of children. Unfortunately, the Delta variant has changed all of that.
In adults, the variant is at least