The COVID Diaries: Will we recover?
I have just returned from a short holiday in the Wolgan Valley, part of the Wollemi National Park near Lithgow, NSW. I last went exactly a year ago when the massive 2019-20 bushfires were just beginning.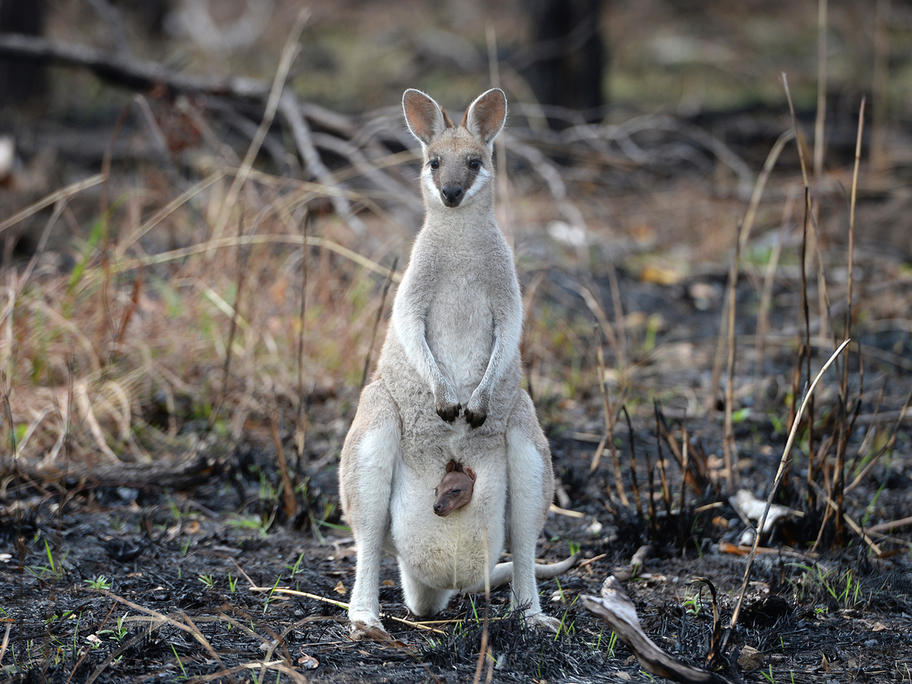 Last year, it was hot and dry as we entered the valley. The 'cloud' we saw on the horizon was in fact smoke. We were warned on arrival that we may need to evacuate at a moment's notice.
Two months later, the fire finally arrived in the Wolgan Valley after consuming more than one million hectares of land and becoming the