Is the COVID-19 vaccine rollout the greatest public policy failure in recent history?
Is the Morrison government's COVID-19 vaccination rollout program one of Australia's biggest ever public policy failures?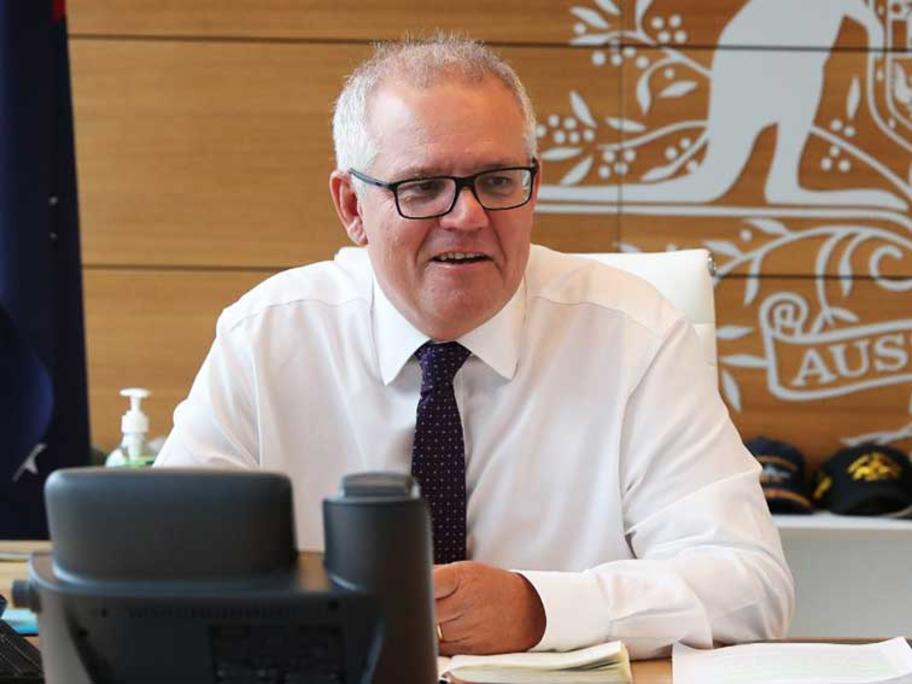 Scott Morrison.
As COVID-19 infection numbers in locked-down Sydney show little sign of abating and Victoria extends its fifth lockdown, the prospect of life resuming some level of normality appears distant.
In recent weeks, we have learned more about the flaws in the