COVID-19 vaccines: Why Elvis impersonators can change suspicious minds
When Elvis Presley rolled up his sleeve in October 1956 on The Ed Sullivan Show to receive the new polio vaccine, he became a massive force for the wonders of public health.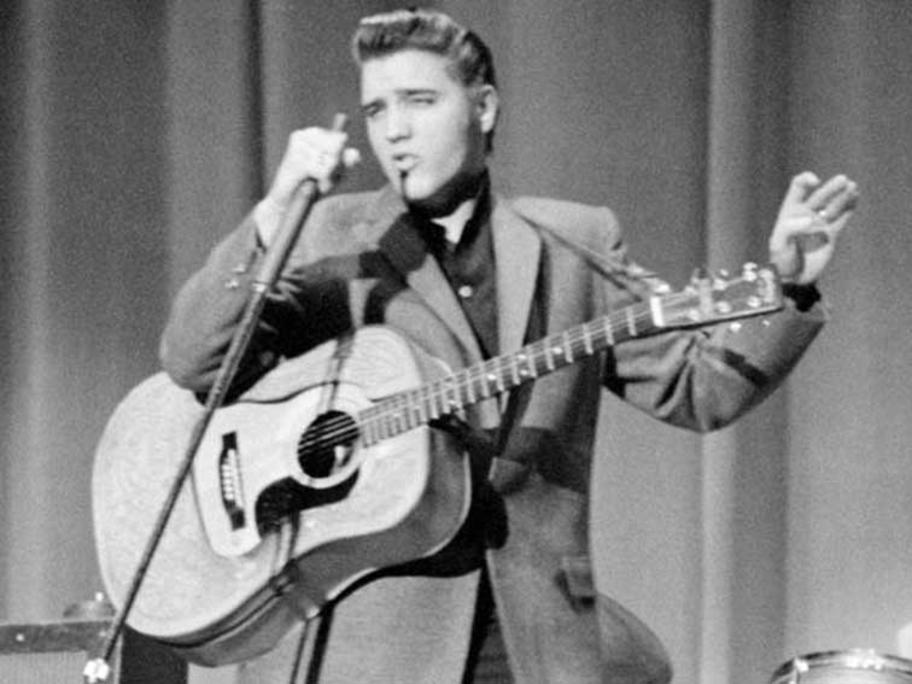 Before Elvis got his shot, the number of teenagers to get the vaccine was 0.6%. After the show, the rates went up to 80%.1
They may lack the star power of The King, but former presidents Clinton, Bush and Obama are rolling up their sleeves to convince US citizens that the coronavirus vaccine is safe.
To me, we are witnessing something