The day I realised the end of life is very much like the start
"The tears of old people are as terrible as the tears of children are natural." Balzac, 1841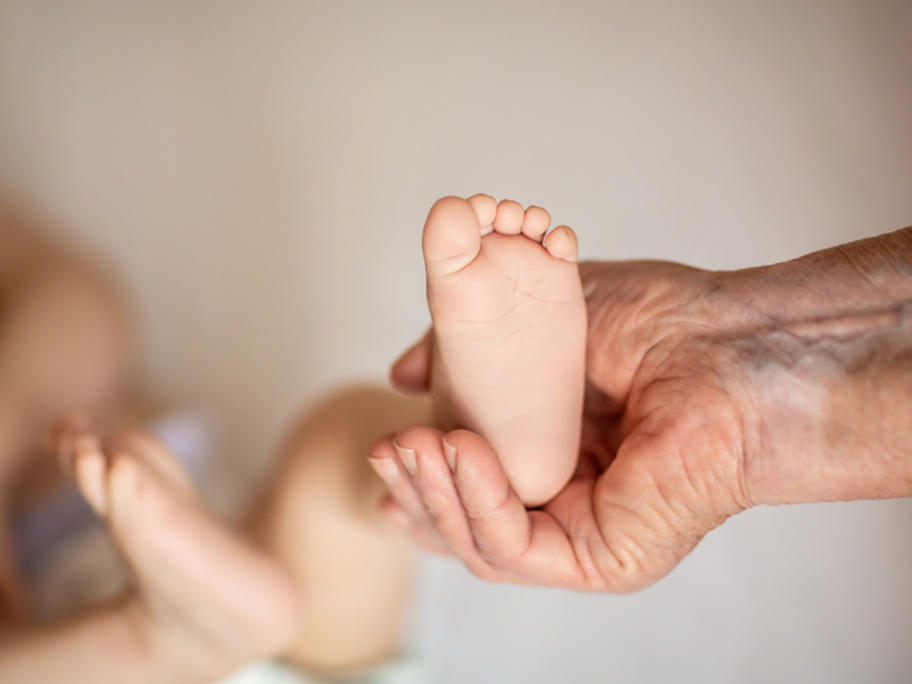 My day starts early. At 4am I can catch my mother before her lunch is served in the Arizona rehab hospital where she is trying to recover from a fractured hip. 
So far, she has always recognised who I am, but her communication skills vary from hour to hour. 
Some days she just says a listless "Yes" to everything I say.