A day of practising medicine... sans computer
It wasn't even nine o'clock when the screen on my laptop suddenly froze. From that moment until my last patient left the building, my clinic had no internet.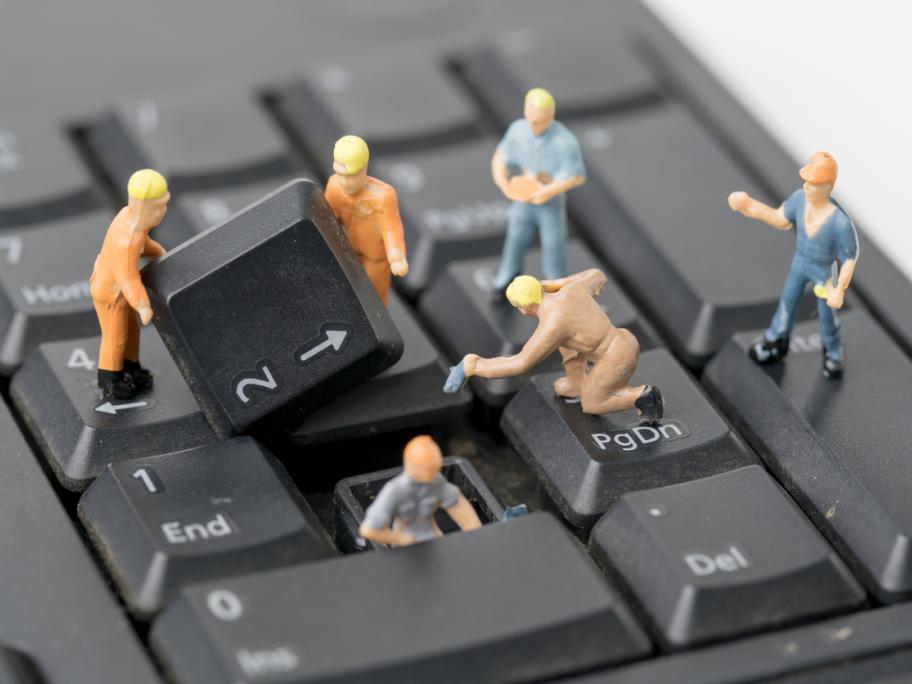 For my part, the day went pretty smoothly, mostly because of some of my own work habits.
It also helped that it was a warm, sunny day and my schedule was on the light side.
Others have frowned at my old-fashioned work habits, but this is what I do:
Printing the last office note
For all pre-booked visits, we print the last office note. We also print