Dear docs, don't be surprised when you lose your job
COVID-19 — I'm so tired of typing that.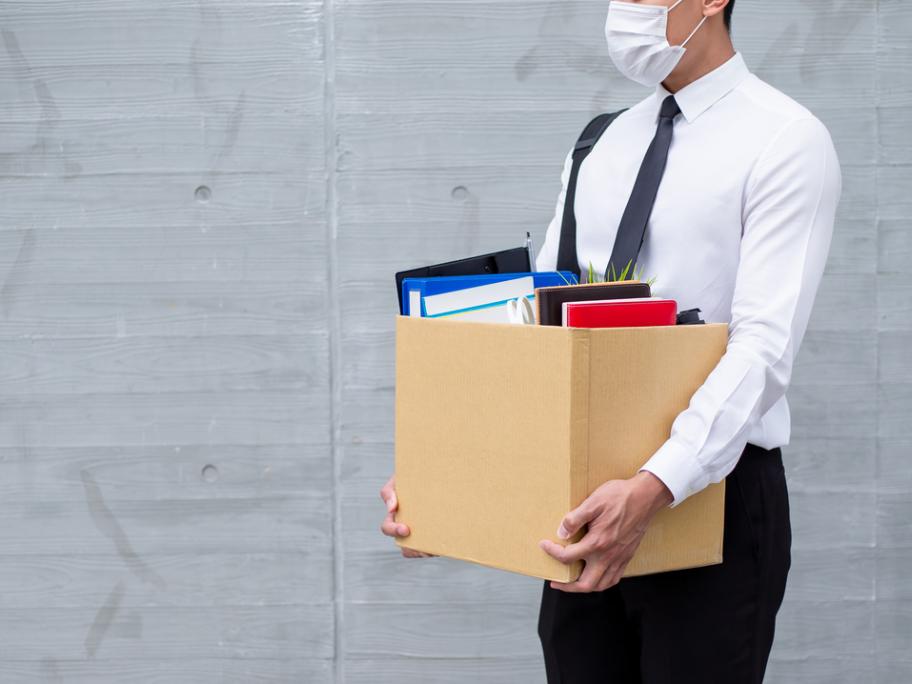 Tired of talking about it and seeing it on the news. 
Tired of that big, red, spiked image on the news every night, flashed between local weather, dog adoption stories and the latest guidelines from somebody who doesn't live near me. 
I'm weary of talking points and experts and counter-experts. I — along with so many others — am exhausted by