Demolish, rebuild: How I'd fix our health system
We now have a health system resembling an old cottage, with so many renovations and add-ons, especially in relation to payment, that it would be reasonable to ask whether we should demolish and rebuild.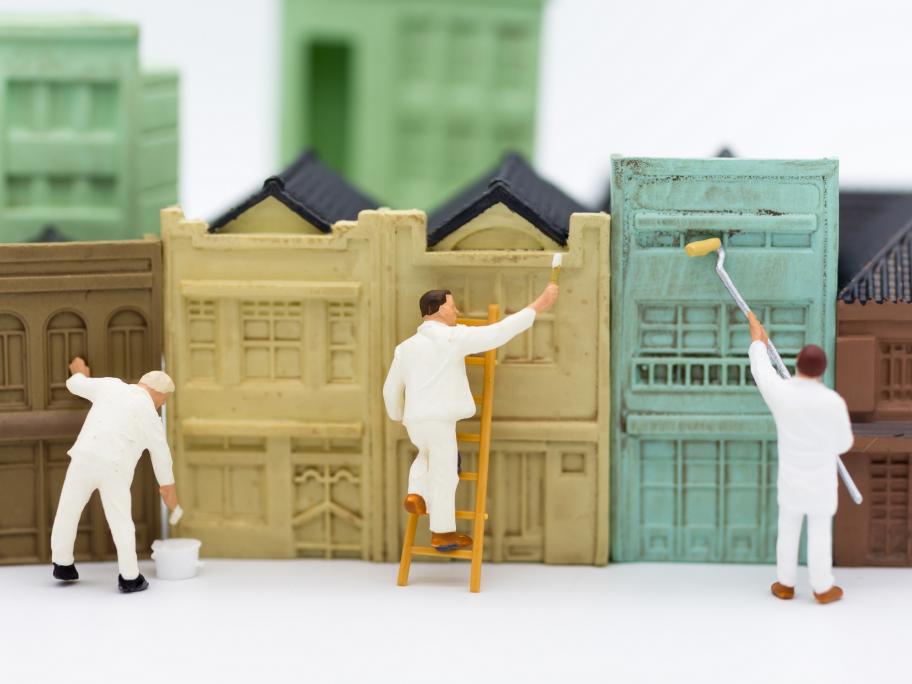 The multiplication of bureaucratic complexity and endless tinkering with fees and reimbursements may provide employment for those who enjoy that sort of thing.
And it is time that compromises can be found that work for a bit. But it is a stupendous waste of resources.
To contemplate a complete rebuild of our health