Doctors aren't formally taught to write medical letters - some are telegrams, others literary masterpieces
Having recently been the subject of correspondence between my GP and several specialists, I've been reflecting on the slightly archaic art of medical letter writing.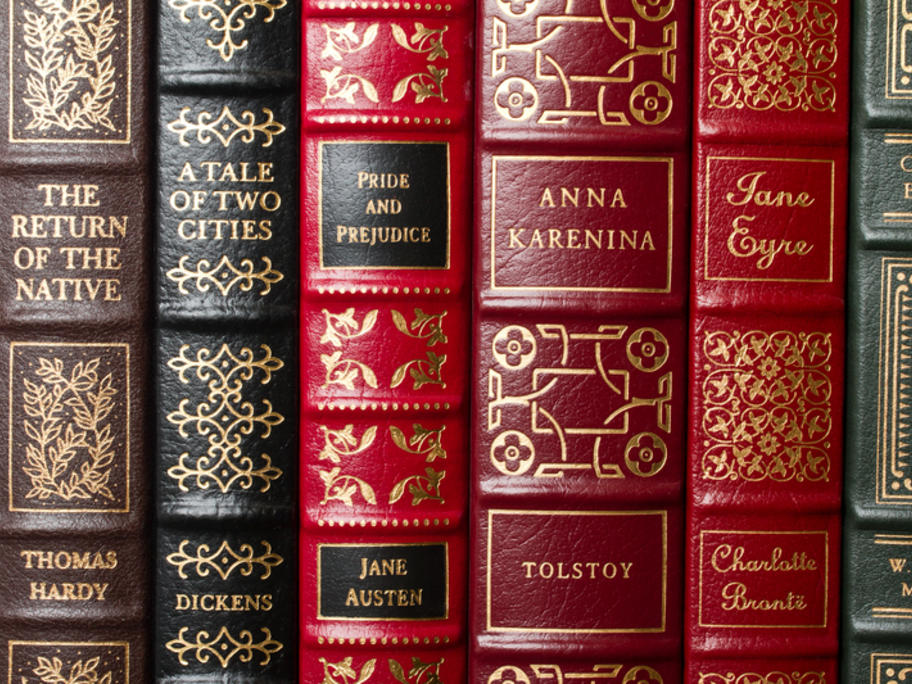 I don't remember ever being formally taught to write letters. I think maybe you just pick it up from sidelong glances at other doctors' letters.
Who among us doesn't remember our first few weeks wrestling with the dictaphone as the entire office of admin staff, nurses and other doctors listen in?
After gliding over the address, list of recipients and