'Doctors could have predicted every flu season since 2007'
Thanks to a constant barrage of shocking media stories, it should come as no surprise that Australia is nearing the end of one of the worst flu seasons on record.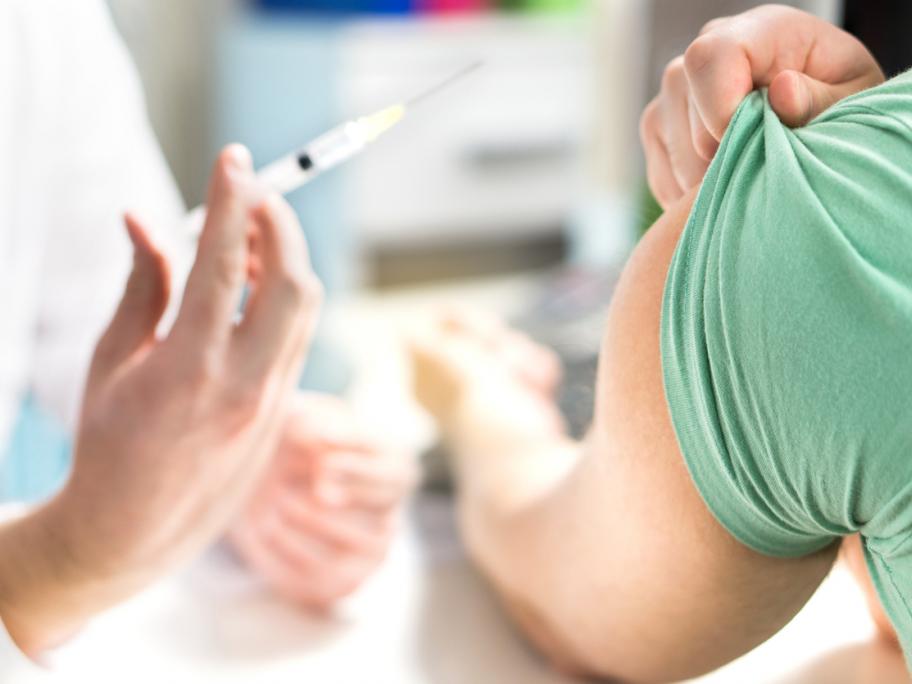 NSW Health says that ED presentations have jumped 8% in the past four months as a result.
And with no equivalent rise in ED staff, patients have been forced to wait 24 minutes on average before receiving treatment — an increase of three minutes on last year.
But what if hospital administrators had known in May exactly how bad the season would be in the months that